Parsley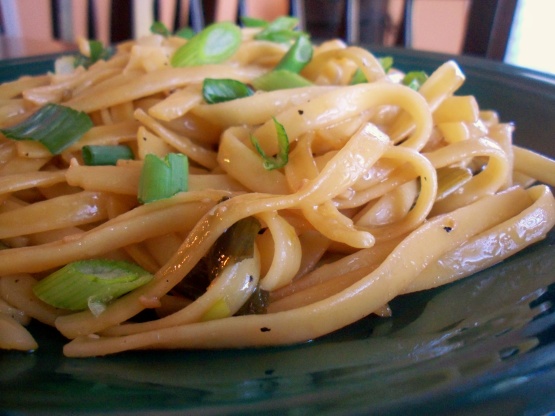 I found this recipe at weekofmenus.blogspot.com.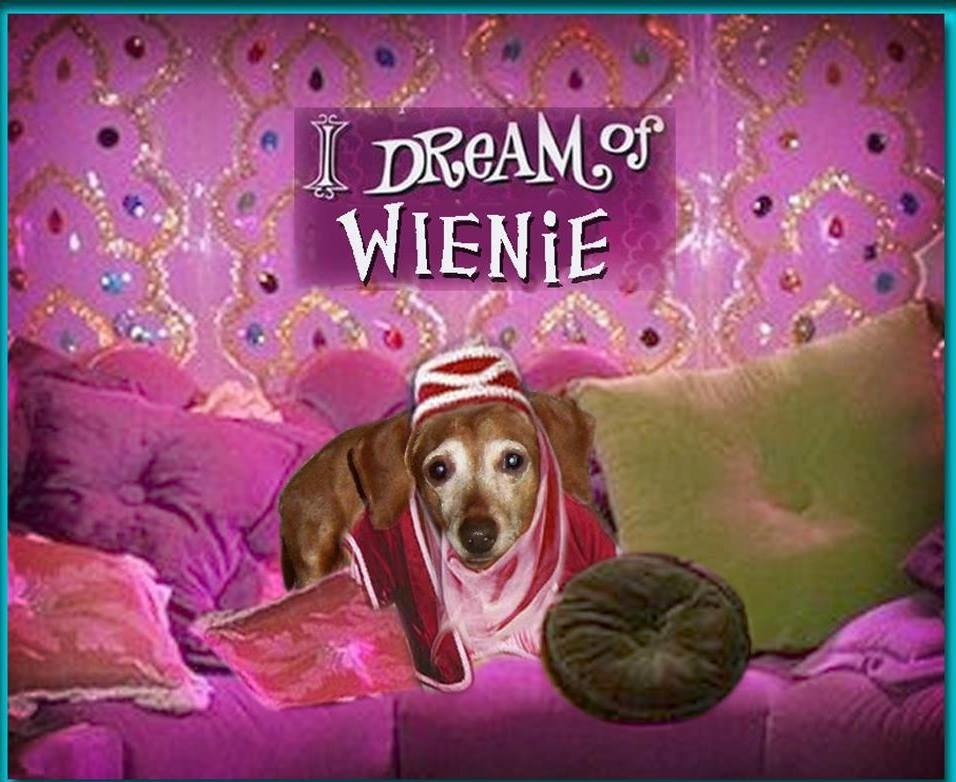 These noodles are just right when you need a quick side dish for asian foods and you're tired of doing rice. I made these as written; just used extra scallions. I used reduced-sodium soy sauce as my preference. These are very easy to make yet they are very tasty. Thanx !
Cook pasta according to package directions. Drain and rinse.
In a heavy skillet over medium heat, melt butter.
Add scallions and garlic.
Stir and cook without browning the garlic.
Cook until the garlic smell is fragrant and filling the room (about 5 minutes).
Add brown sugar and soy sauce and cook for another minute.
Increase the heat a bit and throw in the noodles.
Quickly saute the noodles until they are all coated with the garlicky butter mixture.
Serve immediately.
Garnish with additional scallions if desired.