Garlic Sauteed Cauliflower
GaylaJ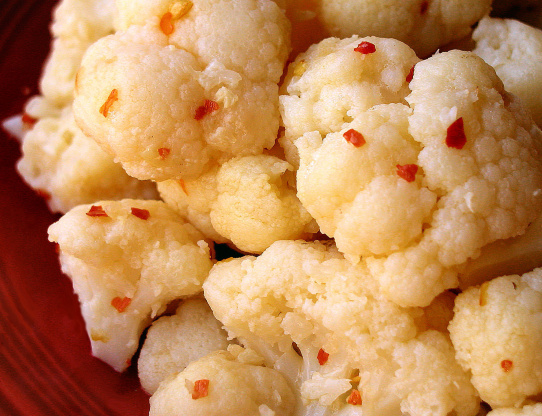 Although I can't say cauliflower is one of my favorite vegetables, I do love it prepared this way. Recipe is adapted from "A Taste of The Hill from St Louis".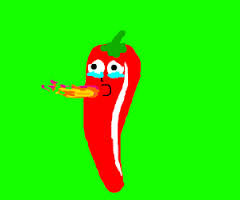 Yumm yumm!! I love cauliflower this way, with a little spice!!! I just poured olive oil until it coated the bottom of my Texas skillet so it was probably a little under 1/4 cup. I used garlic powder instead of garlic cloves and it tasted great! Thanks!!
Cook cauliflower in a large pot of salted, boiling water until barely crisp-tender; drain well.
In a large skillet over medium heat, warm the oil. Saute' the garlic and desired amount of red chile pepper until the garlic just begins to brown (being careful to not let it burn!).
Add the cauliflower and cook a few minutes, stirring, until completely coated in oil.
Sprinkle with kosher salt to taste and serve.