Got this from an Italian pal of mine. Got tired of searching for recipe everytime I wanted to make this, so here it is. Wonderful side to any barbeque or grilled meat. Super easy and cheap! If there are ever any leftovers, they are better the next day! For SUPER flavor, make salad a day ahead, just leave out the tomatoes until ready to serve! A hit at my house. Hope you enjoy!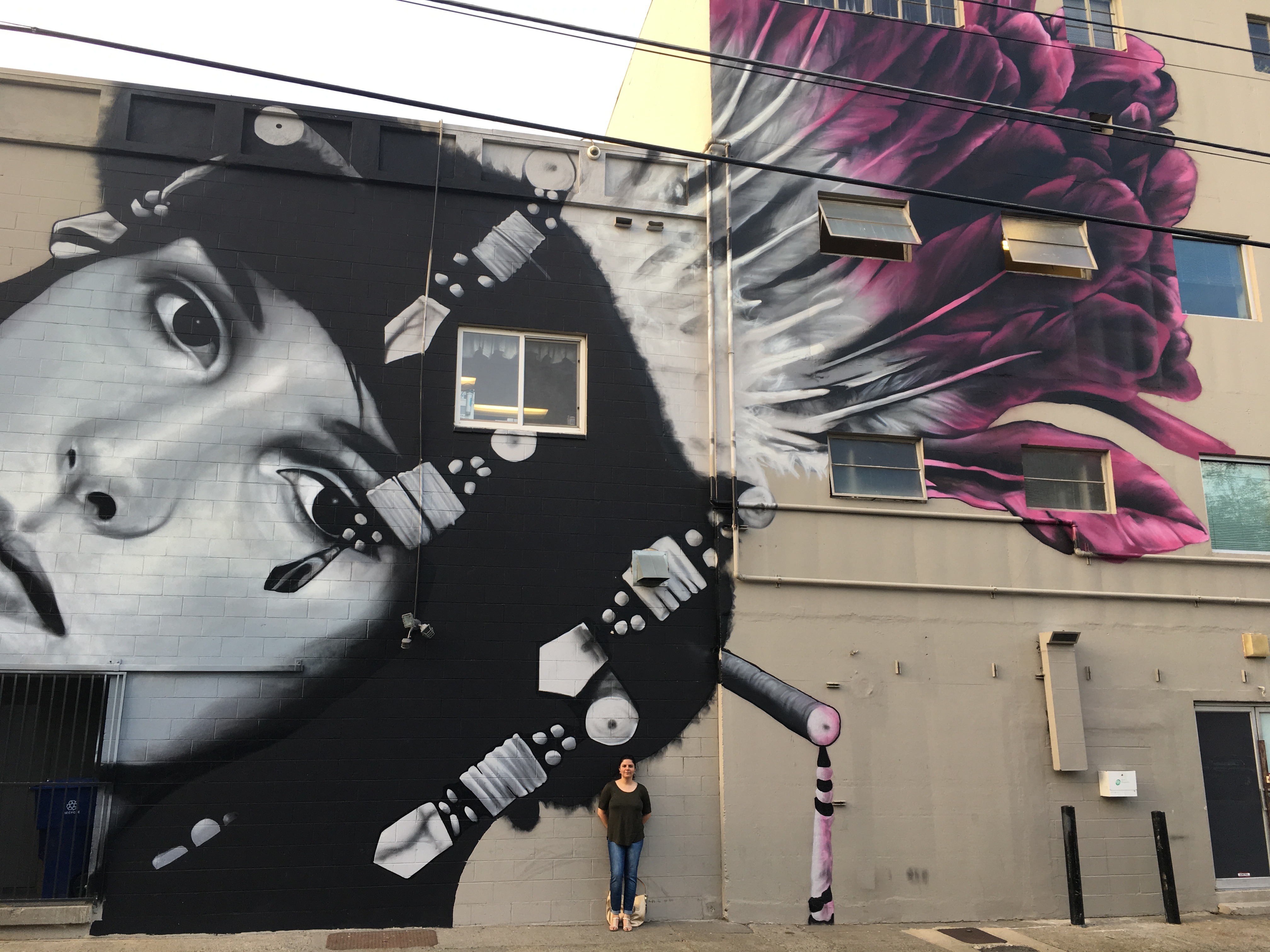 loved the salad.it is refreshing and i love the garlic.i used sugar cane vinegar one time and the other time i used fresh lemon juice and it turned o.k. thanks for posting
Chop or tear lettuce into bite size pieces.
Add all remaining ingredients to large salad bowl and toss.
Serve immediatley or refridgerate until serving. For less juicy salad, add tomatoes just before serving.