Found this recipe in a Butterball chicken advertisement. Made it on the grill and it is very easy. To prevent charring, pound the chicken breasts to uniform thickness. Prep time includes marinating time.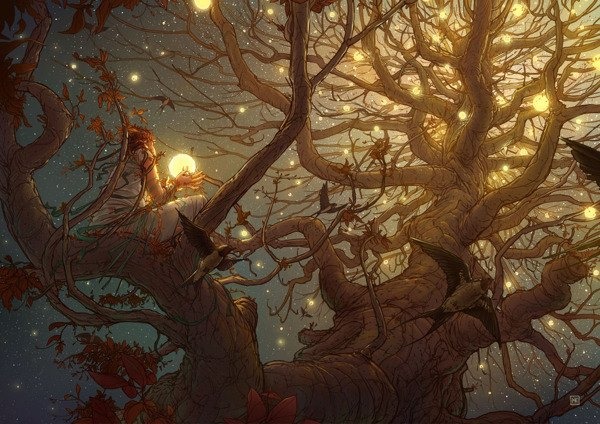 Top Review by Yogi8
This is so easy to throw together! My family finished ALL the chicken and really enjoyed it. The breasts looked beautiful when done with flecks of green from the herbs and some nicely browned garlic bits. They said the rosemary was the thing they could taste the most, and I thought it would be the garlic! Maybe next time I'll add a bit more garlic and less rosemary? I "grilled" these on one of those George Forman things so I wouldn't have to go out there in the 98 degree weather. The rosemary smelled wonderful while cooking these... almost tempted me to try some - and I don't eat chicken! Thanks Ducky, for a dinner my family enjoyed and that I enjoyed making!
Combine garlic, rosemary, thyme and olive oil in a small bowl.
Rub mix over both sides of chicken.
Marinate in a shallow dish in the refrigerator for at least 2 hours.
Grill chicken until no longer pink in the middle.