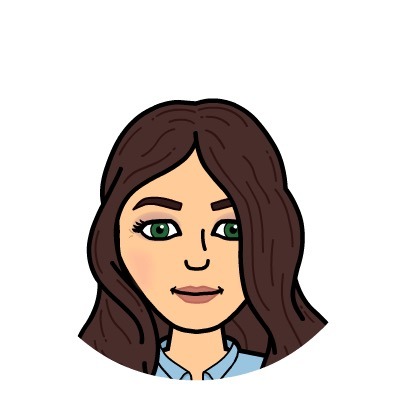 Top Review by lisar
This was a tasty different way to make rice. We love rice at our house and I am always looking for a different way to prepare it. I will make it again for sure, but may add some toasted pine nuts or toasted slivered almonds to jazz it up some. Maybe a few chopped gr. onions thrown in at the end for a little color.
Heat the butter in a heavy saucepan and add the garlic.
Stir then add the rice.
Cook, stirring constantly, until all the butter has been absorbed, taking care not to let the rice brown.
Add the stock, season to taste, cover, bring to the boil then reduce the heat as low as possible.
Cook for 20 to 30 minutes until the rice is tender and all the liquid has been absorbed.