These make a great side-dish because you can bake it right along with your ham or roast.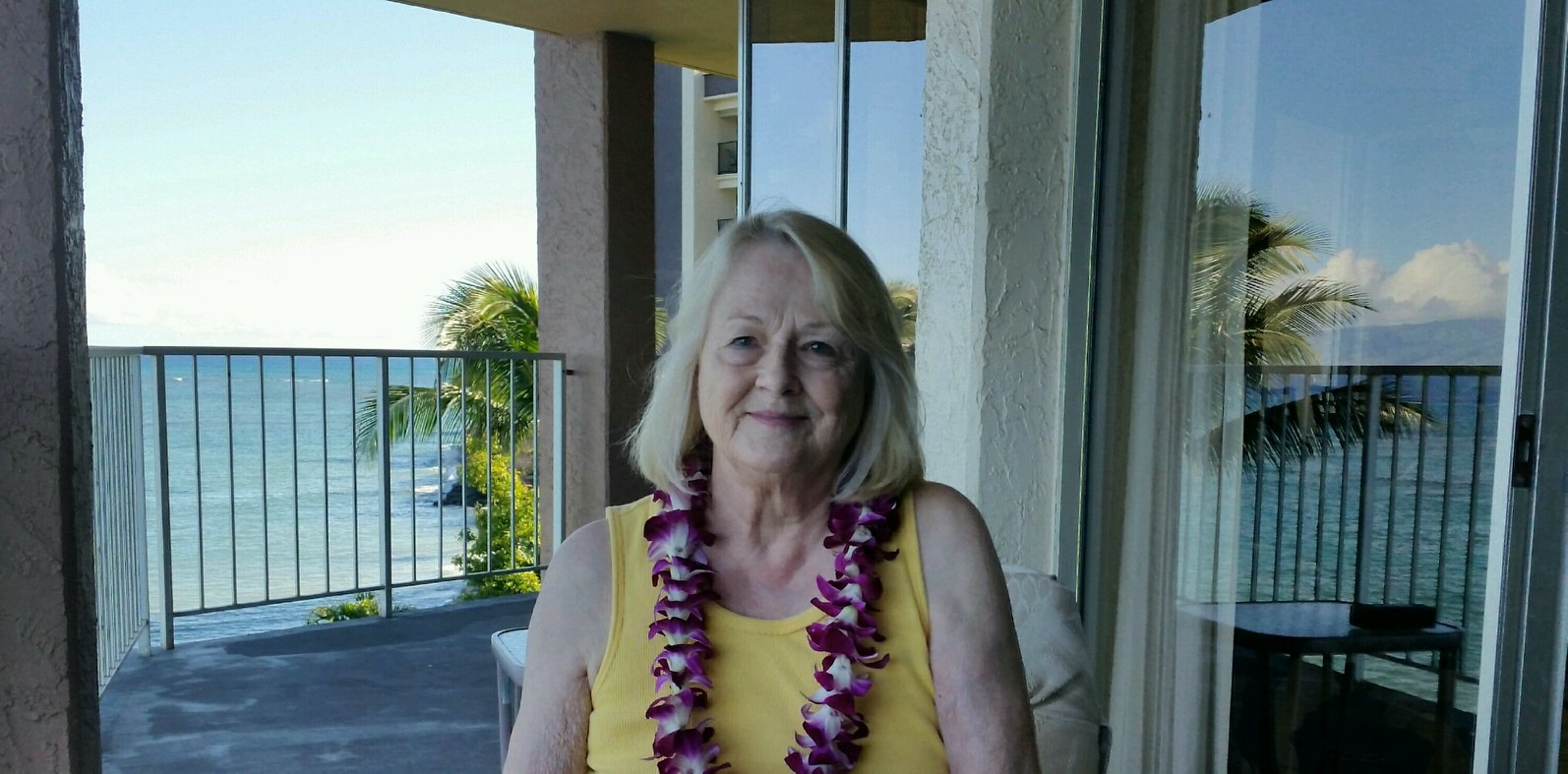 Sharlene, we really liked this recipe. It was easy to prepare, and looked really nice . I chose this recipe because you could really utilize the oven by cooking with the meat dish. It is very tasty and my family liked it a lot. I copied it for my 2 SIL's to take home with them. Thanks for posting this recipe, because it is not in my t&t book.
Butter a shallow 2 1/2 quart baking dish.
Arrange potato slices in pan so that they overlap slightly and are level.
Sprinkle with salt and pepper.
In a small bowl, combine cream with butter and garlic; pour over potatoes.
Bake, uncovered, in a 450°F oven until potatoes are brown and tender when pierced with a fork, about 45 minutes.
Sprinkle cheese over potatoes and bake until cheese melts, 8 to 10 minutes longer.