Bergy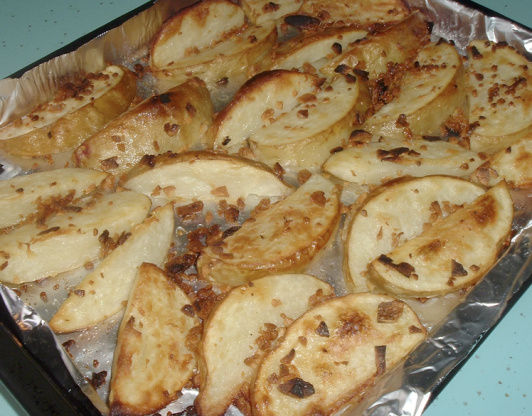 This was a last-minute-what-can-I-do-with-some-potatoes recipe I threw together for a 4th of July picnic. I used Indiana Nurse's Baked Potato Wedges (#38183) as a starting point. I had no idea how they were going to turn out. However, there were no leftovers. LOL One change I'll make in the future is to add granulated garlic to the melted butter before coating the wedges. Note - "garlic granules," was inserted in place of granulated garlic/granulated garlic powder by Recipezaar in the list of ingredients. They are NOT the same thing. GRANULATED GARLIC is what to use.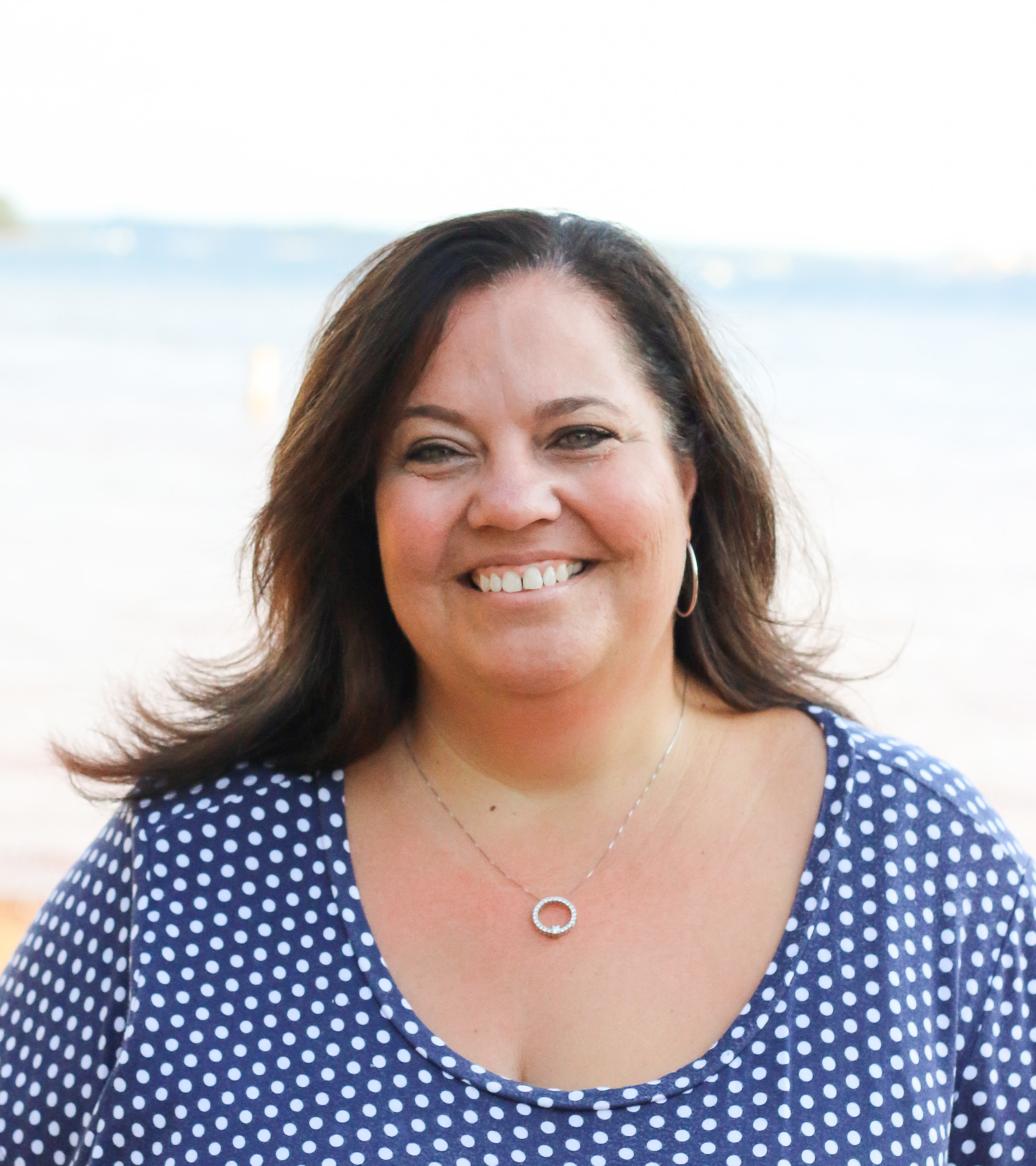 This is a good basic recipe using ingredients you commonly have on hand. It saved me a trip tonight to the store in the pouring rain! Family loved them and I'll use to make roasted potato salad tomorrow with leftovers.
Preheat oven to 400 degrees.
Cut potatoes length-wise into wedges and place in large bowl.
Pour melted butter over wedges and stir to coat well.
Line large baking sheet with aluminum foil.
Spread butter coated wedges evenly on baking sheet.
Sprinkle granulated garlic powder over wedges.
Bake at 400 degrees for 1 hour, or until wedges are done.
Remove from oven and serve.