Garlic Meatballs in Lemon Sauce
This is very good, the lemon flavour really comes through in the sauce.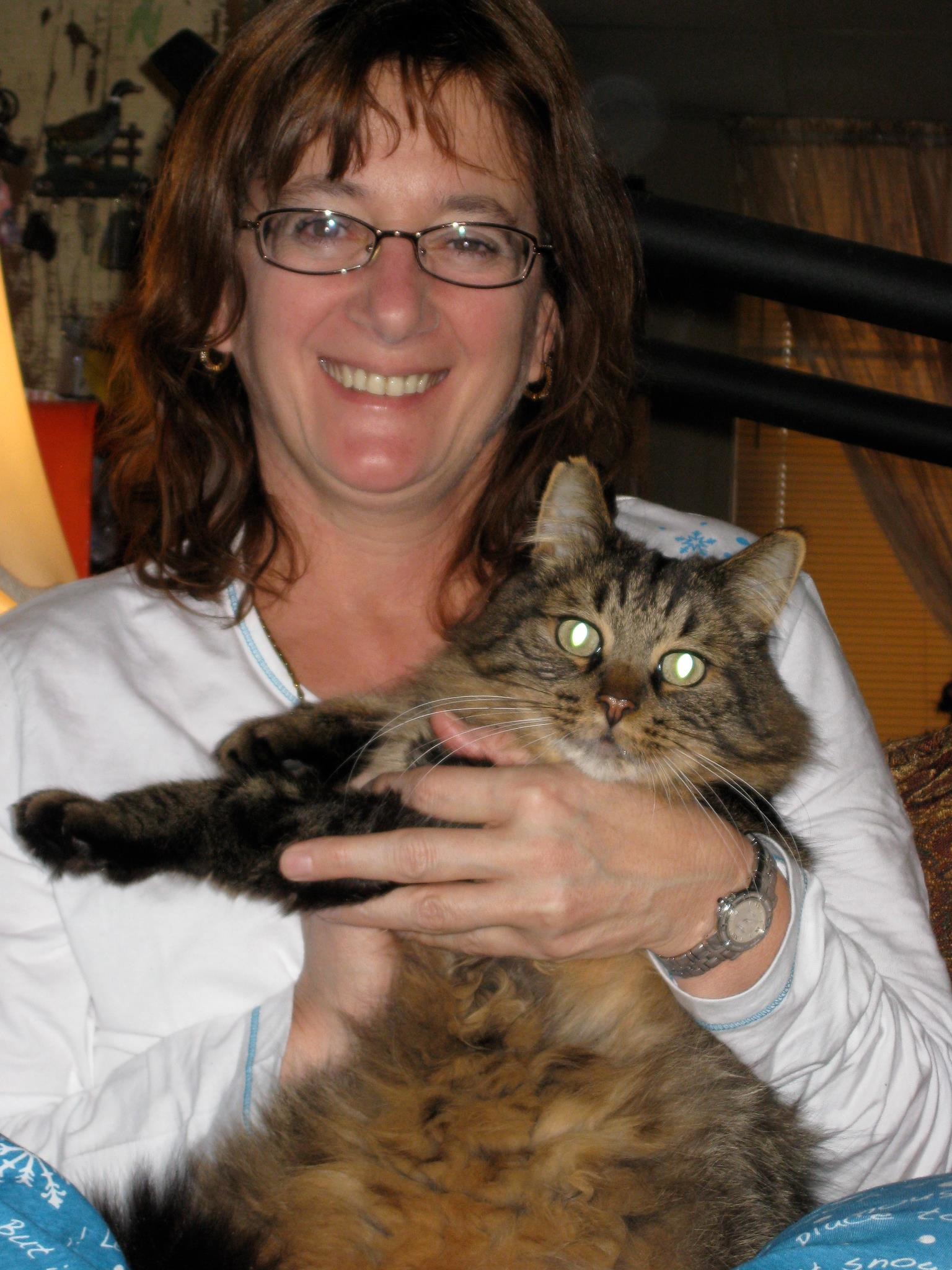 I am so sorry , I have never had such a bad recipe before that I cant even give it one star. This whole meal went in the garbage. I know I followed the recipe properly. I had it in the crock pot for 6 hours on low, because the balls were a little bigger than walnut size. When I looked in on them when time was up the sauce looked really gross looking with like clumps of discolored stuff, but I though I could fix that if the taste of the meatballs were good. But I tried one and said no....the aftertaste was not good, not sure if it had to do with lemon or what. Even asked my DD to try and she said could we have something else for diner please after trying. I a so sorry Doreen. Maybe it was the meat, no clue.
LEMON SAUCE: 8 oz can tomato sauce grated rind of 2 lemons 1/4 cup lemon juice salt and pepper to taste 1 Tbsp minced mint Combine all ingredients for the meatballs and form into walnut-sized balls.
Place in crockpot. Mix the sauce ingredients together and pour over the meatballs.
Cover and cook on LOW 4 - 6 hours.
Serve with rice.