Garlic Mayonnaise (Aioli)
Debi9400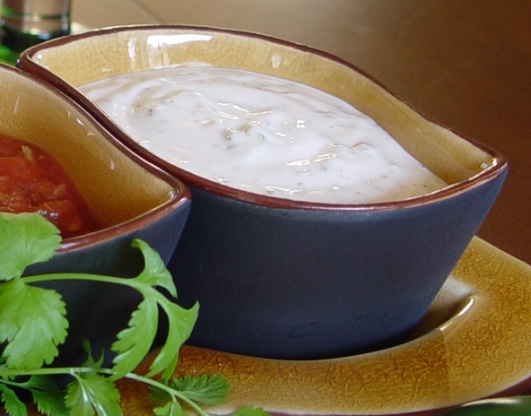 Although I included this with my recipe for crab cakes, its many other uses get overlooked. The true garlic lover will use this with any kind of fish cakes or loaves, burgers, sandwiches, meatloaf, wings, veggies, etc., etc.

Great stuff! I added a couple shakes of cumin and it was delicious. Made my grilled chicken sandwich taste like it came from a fancy sandwich shop. Didn't have an hour to refrigerate it, but I can imagine how good it would be if I did. This one's a keeper for sure!
Whisk all ingredients in a bowl.
Refrigerate for at least an hour.