Garlic Lover's Steak Sandwiches
I love this recipe! Always make sure you have plenty of breath mints on hand after, however.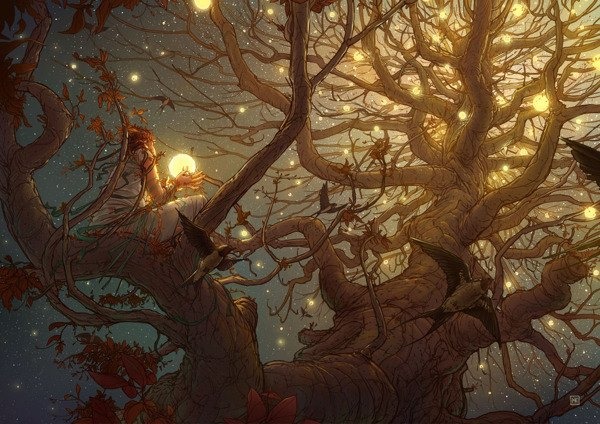 Top Review by Yogi8
The guys here loved this! After cooking the slices in the crock, I browned them in a frying pan and just served them plain. My 'I hate food from the crock pot' 12 year old gave it his highest compliment... "this is good, Mom!" I don't eat beef, but if all 3 guys here liked this, it's GOT to be good. Thanks, PetesNina!
Partially freeze roast and slice thinly.
Scatter one head of garlic cloves in crockpot.
Place roast slices on top of garlic.
Cover with sliced onions and the second head of garlic.
Pour beef broth into crock pot.
Cook on low 8 hours or high 4 hours.
Strain beef, garlic and onions, reserving broth.
Put beef, garlic and onions on sausage rolls.
Top with your favorite cheeses and toppings.
Serve with reserved broth for dipping, if desired.