Garlic Grilled Chicken Kabobs
This is one of my favorite recipes for the grill. I usually have everything I need on hand, for one of those warm evenings when it's too nice to stay inside. Preparation time does not include time for chilling.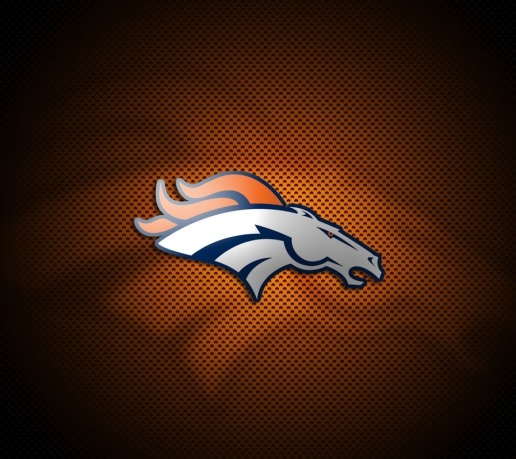 These kabobs are easy to make and taste good. I made them for dinner last night. I actually used my indoor grill pan, which worked great, as we haven't has a chance to fire up our outdoor grill this season yet. I only had a few chicken tenderloins left in the bag, so I used 6 chicken tenderloins (chicken tenders), I didn't pound them or anything, and I marinated them in the sauce for about 9 hours. The recipe didn't say to reserve sauce that raw chicken didn't marinate in (for the brushing on after), so I just cooked them (4 min. on each side) and served them with extra picante sauce. I served them with broccoli and crescent rolls. Thanks, I'll be keeping this one. Made for Spring PAC 2011.
Flatten chicken breasts to 1/4" and cut into 1" strips. Place in a shallow container. Combine next 7 ingredients, mixing well. Pour over chicken, cover and chill 1 - 2 hours. Thread chicken onto skewers. Cook over medium heat 6 - 8 minutes or until done, turning occasionally and basting with remaining marinade. Serve with additional picante sauce for dipping if desired.