Bergy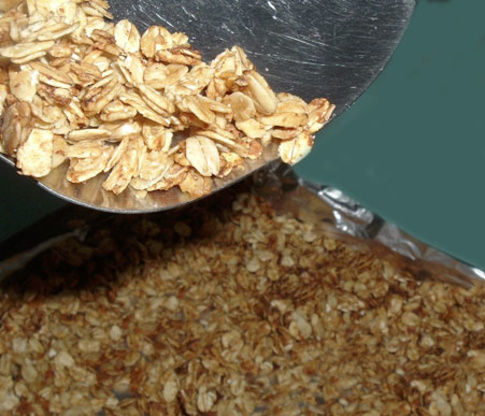 This savory granola crunch is a wonderful and flavorful addition to salads, soups, side dishes - it's even wonderful as a snack.

So yum! Thank you for posting this. I like the idea of giving it for a Christmas gift.
Preheat oven to 300 degrees.
Toss all ingredients together.
Spread on cookie sheet.
Bake 25 minutes until toasted.
Cool on cookie sheet.
Store in ziploc bag or airtight container.