Excellent creamed spinach- the best! Add sauted onions if your heart so desires :)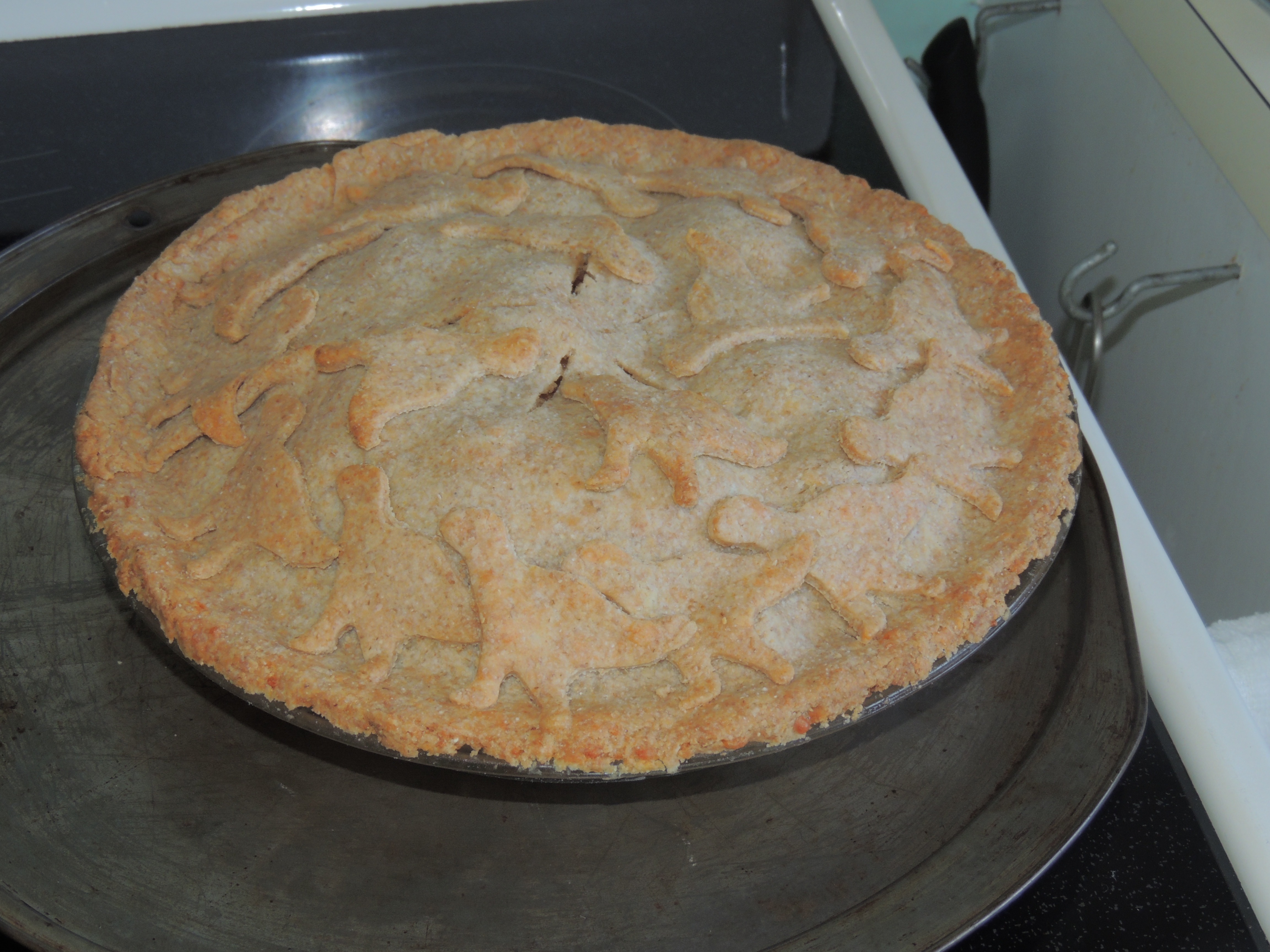 This was quite good. I am fairly new to eating spinach, so I added some cheddar and monterey jack cheeses, and I thought that made it extra tasty.
Melt butter in a small saucepan.
Add garlic, saute 30 seconds.
Add flour, whisk, heat for about 1 minute.
Add half and half.
Add drained spinach and seasonings, simmer 20 minutes on medium heat until very tender.