BarbryT
Garlic and lemon goes well with this simple broccoli dish. Do not overcook the broccoli leave it crisp.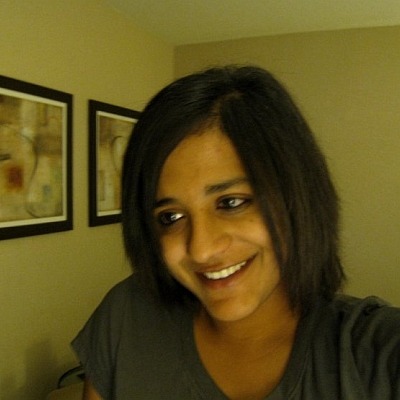 Top Review by Anu_N
I love the natural flavour and crispness of broccoli when you cook it just right, and this recipe brought it out wonderfully! Fantastic recipe, simple, lemony and something I just can't have enough of! I would probably add some more lemon juice to it too, because I like it real tangy. Thank you, Bergy!
Steam the broccoli for about 3-5 minutes or until the crispness that you prefer.
Meanwhile heat oil in a fry pan and over moderate heat saute the garlic until golden.
Stir in the lemon zest.
Put broccoli in a bowl pour the garlic and zest over it and serve immediately.