Brenda.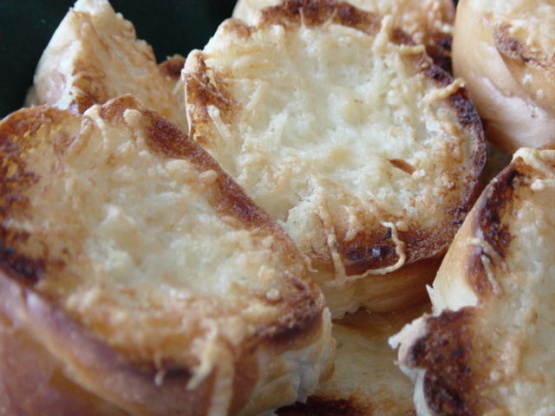 These croûtes are a wonderful accompaniment to Onion or Garlic Soups. Simply place in the bottom of the bowl and spoon the ingredients on top. This is the perfect croûte for my Garlic Soup That Cures What Ails You (aka Hangover Soup)Garlic Soup That Cures What Ails You (Aka Hangover Soup).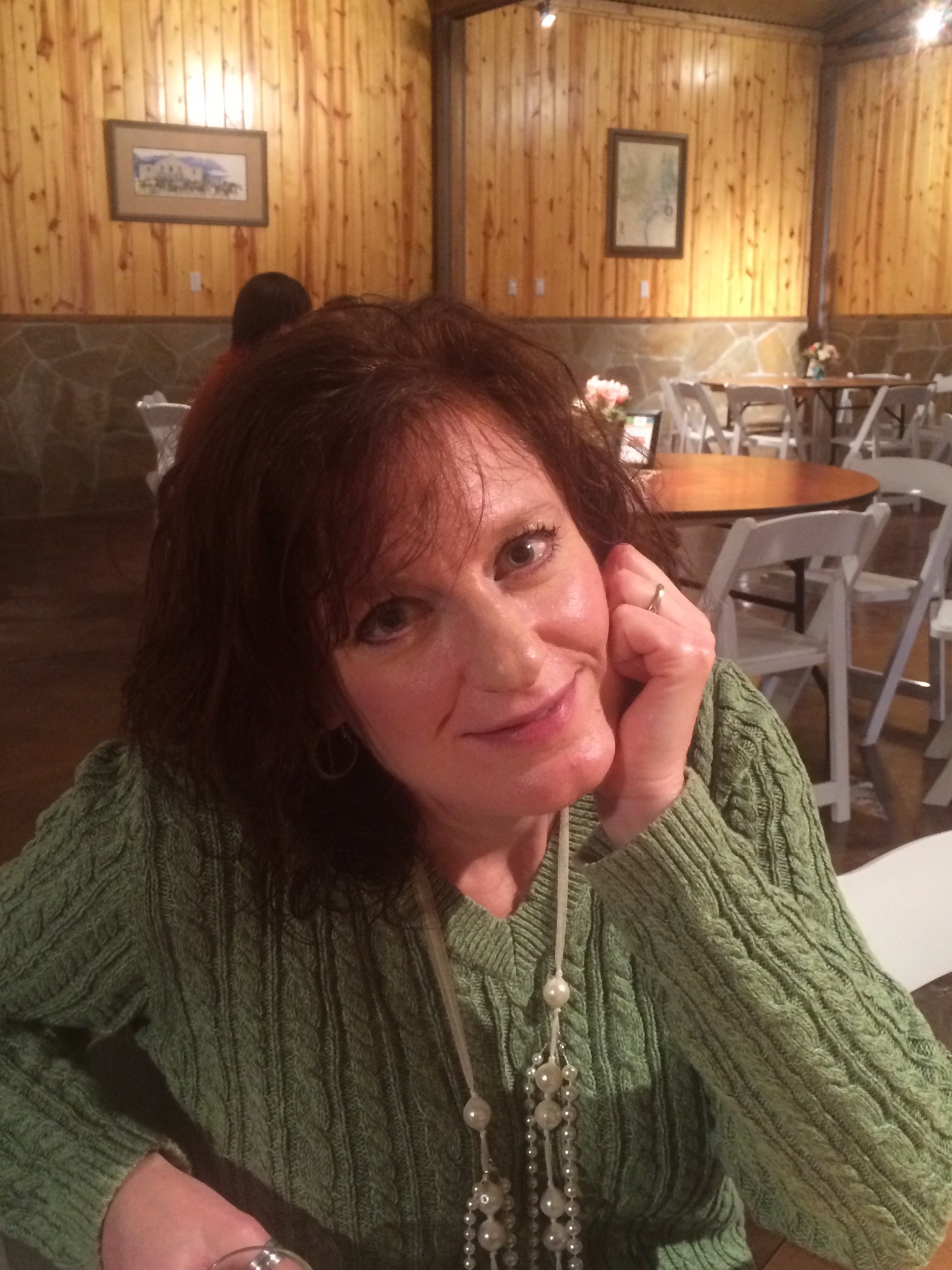 These are great on their own or in recipe #150699. Thanks NcM
Preheat the broiler.
Slice the bread into 16 fat slices. Lay the slices out on a baking sheet.
Combine the butter and garlic. Spread each slice of bread with the garlic butter and sprinkle with Parmesan.
Place the baking sheet under the broiler until the slices are lightly browned, 3 to 5 minutes.