Garlic and Sage Marinated Cheese
Lots of oomph in this one! You may use goats cheese, mozzarella, or feta! Adapted from Country Home magazine. This recipe may be doubled easily.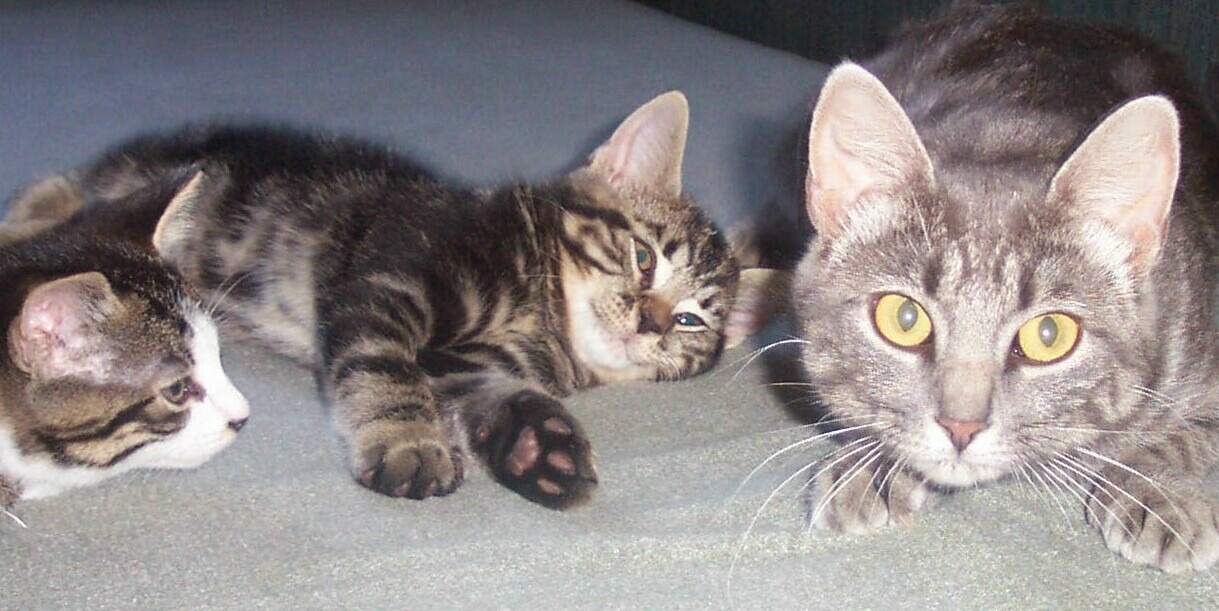 Wow what a pretty looking marinated cheese Sharon. I can't wait to try this. I will be reviewing in 8 - 9 days. Just waiting the full time for maximum flavor. I love all the ingredients in this mix, can't wait to taste it. I used mozzarella, which I will add to a simple salad along with some of the marinading liquid. Thanks so much for sharing. :)
Sterilize two 16 oz. conatiners with lids. Set aside.
Cut the goats cheese logs crosswise into 1" thick rounds, or cut the feta or mozzarella into large cubes. Divide cheese among sterilized jars, adding equal amounts of spices and herbs as you go, being careful that the flavorings are evenly dispersed throughout each jar. Pour in enough olive oil to cover the cheese by about 1".
Using a table knife, work around the inside edges of the jars to dispel any air. Cover and refrigerate for up to 3 weeks. Bring to room temperature before serving.
Makes two 16 oz. containers.