How many times have I found myself the owner of a hodge-podge of vegetables....a little bit of this and a little bit of that? Usually I throw the bits and pieces into a soup, or end up making vegetable stock. But this time, I had guests, and had to feed them breakfast....so I ended up with this, served with Canadian Bacon and Toast! Feel free to change out the veggies, using what you have! **If you find yourself the proud owner of some leftover roasted veggies...just heat them up and use those and skip the first step...they work wonderfully!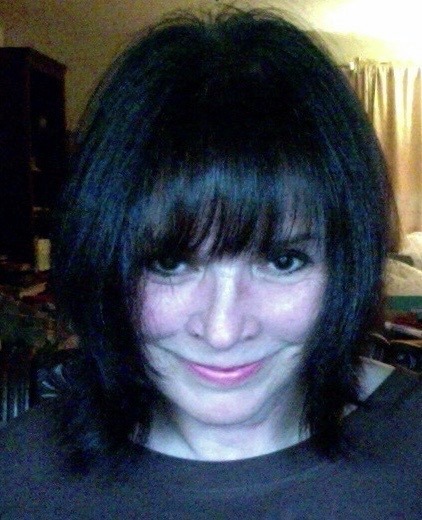 This was absolutely delicious, and a fantastic way to use up some of summer's garden bounty. I made this almost exactly as posted; I didn't have asparagus, and it's out of season here, so it's just too expensive to buy ($4.99 a pound!). I subbed some broccoli fresh from the farm. I also used 6 eggs, since there appeared to be a lot of veggies. We really enjoy the seasoning of this recipe, although I was a little hesitant about the savory at first. I used Swiss cheese. I also just added the eggs to the cooked veggies and scrambled them altogether. I will definitely be making this again! Made for PRMR Tag Game.
Saute the first 5 ingredients in 2 tbsp butter in a killet over medium heat, stirring constantly until tender. Set aside; keep warm.
Combine eggs, milk, basil, and savory; beat with a wire whisk until blended. Melt 1 tbsp butter in a large skillet over low heat. Add egg mixture, and cook over medium-low heat, without stirring, until mixture begins to set on the bottom. Draw a spatula across the bottom of the pan to form large curds. Continue cooking until eggs are firm but still moist -- do not stir constantly! Gently stir in reserved sauteed vegetables into egg mixture; sprinkle with cheese. Serve immediately.