Garden Salad With Raspberry Poppy Seed Dressing
jenne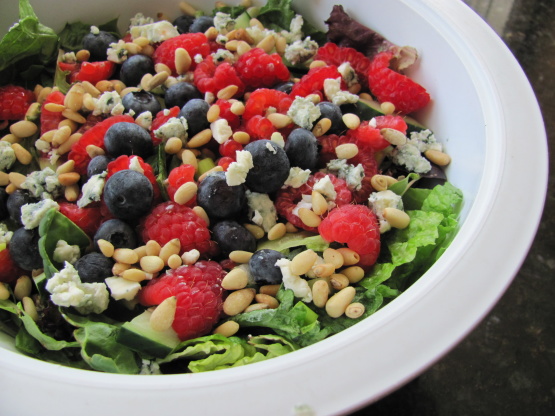 Crisp, Fresh, Tangy and Sweet is this Boston leaf lettuce topped with cucumbers, red peppers, scallions and raspberries with a raspberry dressing. Grilled chicken slices on this would be great.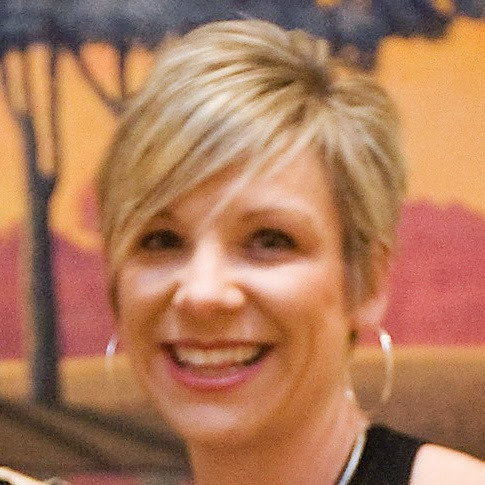 Top Review by jenne
Yummy salad indeed. I did add a few blueberries to the salad, as I am silly like that. I really enjoyed the cukes in this salad which was surprising because I never thought to put them in a salad with the fruit like this. I used fresh raspberry jam from my dear Aunt Anna (which is a treat in itself). I also used a Meyer lemon. I wasn't so much digging the ginger in the dressing, but that's OK. Thanks for a great salad!
Place the first 5 dressing ingredients in a blender and blend to mix. Slowly add oil blending till thick add salt and pepper to taste.
In a chilled bowl place torn lettuce leaves topping with remaining ingredients.
Pour dressing over.
Top with optional cheese and nuts.