Garden Greens With Raspberries, Goat Cheese & Raspberry Vina
Sounds so delicious -- I plan to make this salad for the holidays, but it is so easy you can make it any day of the week to treat yourself and your family.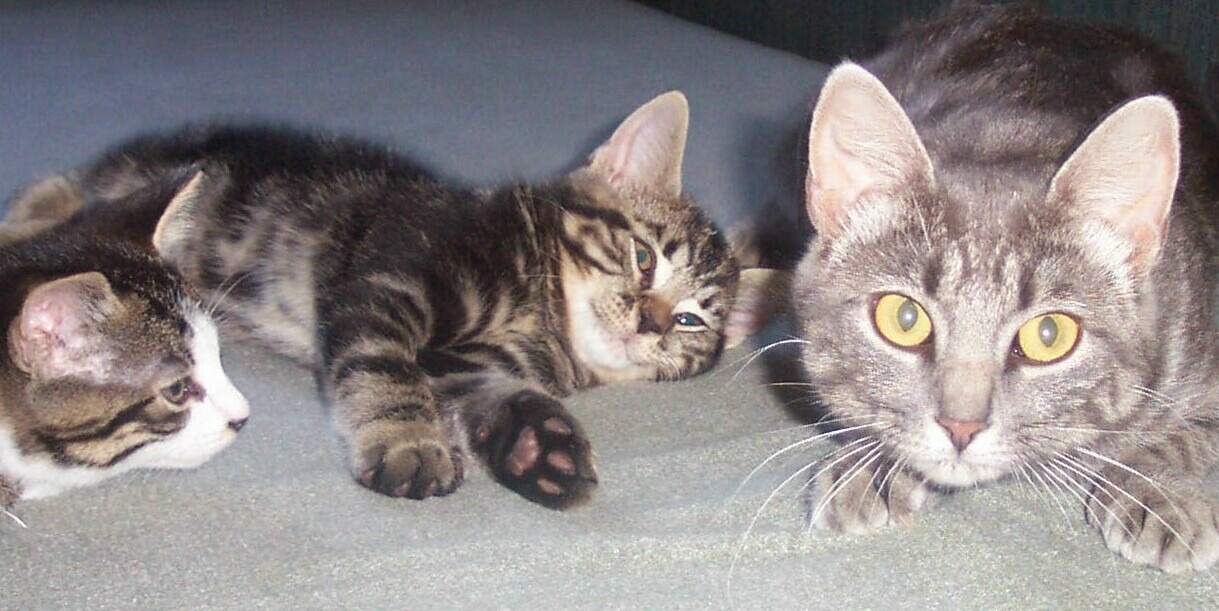 I really enjoyed this tasty salad my friend. It had tons of flavor and nice textures. The dressing is very well balanced and complimented the salad perfectly. I used a goat cheese with figs, it was perfect in this recipe, otherwise, made as written and wouldn't change a thing, it was perfect. Thanks so much for sharing a recipe that I will make often. Made FYC Tag Game.
In a jar, combine the oil, vinegar, mustard, and sugar. Cover and shake well. In a salad bowl, toss together the salad greens, raspberries and goat cheese. Shake dressing and pour over the salad. Toss and serve immediately.