Toadi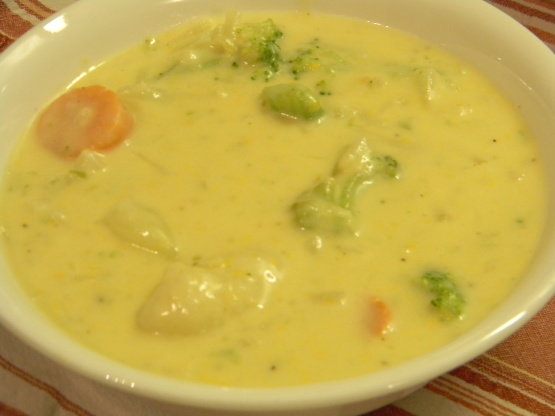 Delicious, creamy, cheesy soup - a favorite of ours. Very large recipe. Perfect on a cold day.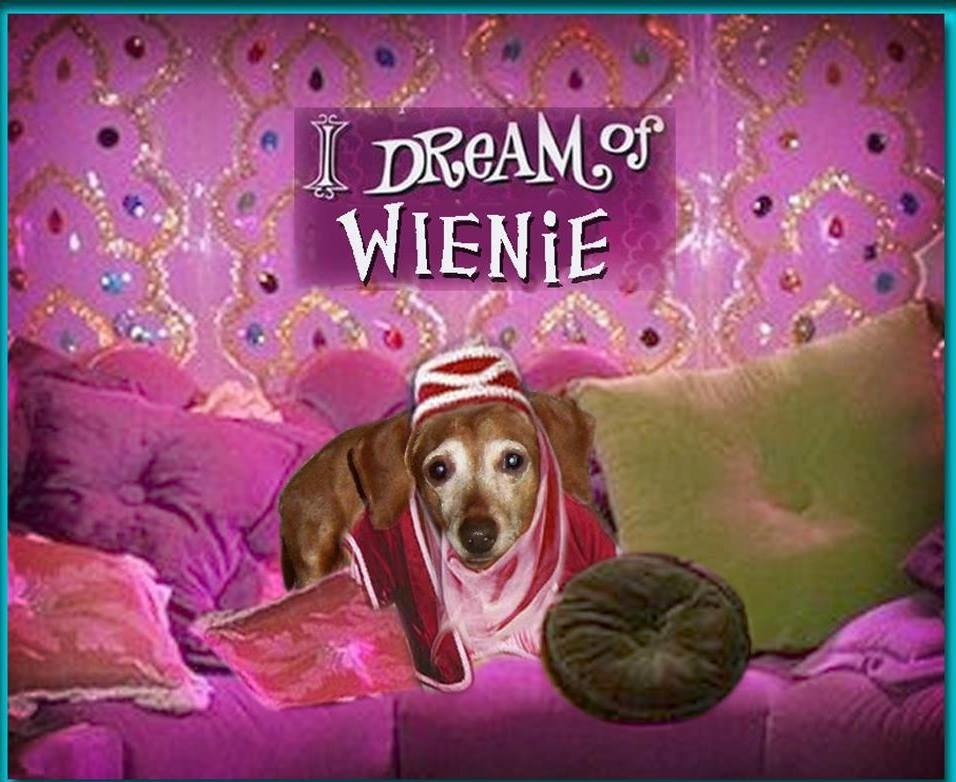 Really delicious and easy to make! I love that there's minimal peeling, cutting and chopping! I thawed my veggies and potatoes in the microwave before adding them to the soup. My frozen veggies were just the broccoli/cauliflower blend, so I added in some fresh shredded carrots. Because of all that flour, you really have to stir often during the simmering. I used fat free half and half to cut some fat. The results are wonderful. Thanx for sharing this soup!
In a large kettle, cook celery and onion in butter until tender.
Stir in flour until smooth. Gradually add water then bouillon cubes, pepper and vegetables.
Bring to a boil. Reduce heat, cover and simmer 15 minutes.
Add milk and cheese. Cook and stir until cheese melts and soup is hot. (Do not boil).