Bonnie G 2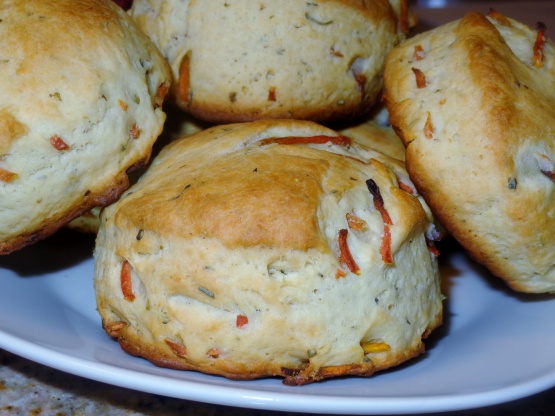 I came across this recipe in my Taste Of Home in the "Good Food That's Good For You" article, submitted by Kerry Dority. I think they sound so good and would be an excellent side to a big hot pot of chicken noodle soup.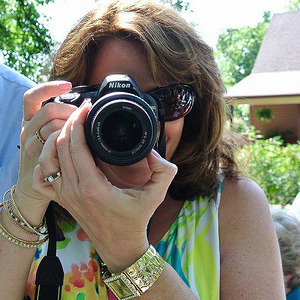 Because of everyone else's reviews, I followed the usual method for preparing a yeast biscuit and let the mixture raise in the bowl for about an hour after combining all the ingredients. After I kneaded and cut them, I let them raise for another 45 minutes to an hour on the cookie sheet before baking them. I think this helped them be a lighter biscuit. I only kneaded them about a minute. I couldn't imagine ending up with a tender biscuit if I kneaded them for 6-8 minutes! The store was completely out of buttermilk...all brands! What there a recall or something??? So I made soured milk with vinegar and milk. I also used onion chives in place of the onions since I had those growing in my garden. Everyone really liked them a lot. Of course, you should have seen their faces when I told them the orange stuff was carrots. They all thought it was cheese!! The recipe has great potential, but I definitely think the method for preparing them needs to be adjusted so that the results are light and fluffy.
In a large bowl, combine the flour, sugar, yeast, baking powder, baking soda, and salt. Cut in the shortening until mixture resembles coarse crumbs.
In a small saucepan, heat the buttermilk and water to 110 degrees. Add the buttermilk mixture, carrot, parsley, and onion to the yeast mixture. Stir until just moistened.
Turn onto a lightly floured surface; knead until a soft dough forms, about 6-8 minutes.
Pat or roll out into a 1/2-inch thickness; cut with a floured biscuit cutter.
Place one inch apart on an ungreased baking sheet.
Bake at 450 degrees for 8-10 minutes or until golden brown. Serve warm.