2Bleu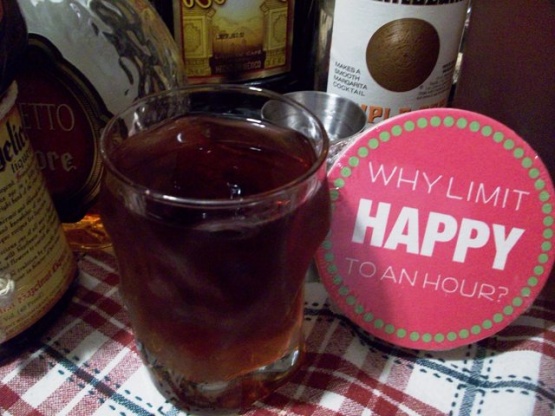 A drink to be served in a Collins glass. Taken on Drinksmixer.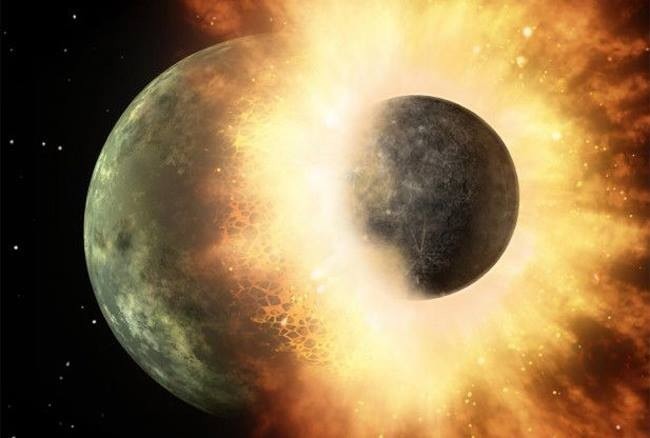 Top Review by 2Bleu
Lots of different liquors make this a very flavorful Iced Tea. This all fit into a rocks glass without ice. We didn't have any ice made, but the tea was very cold so we transferred it to a tall glass and topped with more iced tea. It's super good, but really sweet so don't use sweet tea for this. Unsweetened would work better. I can see making this whenever we have a thunderstorm during the summer. It's really tasty! Thanks for sharing the recipe. :)
4

ounces iced tea
1⁄2 ounce Kahlua
1⁄2 ounce triple sec
1⁄2 ounce Amaretto
1⁄2 ounce sambuca romana
1⁄2 ounce Frangelico liqueur
Mix ingredients in a tall glass over ice, stir and enjoy.