Gabbie's Sweet Potato Pie
karen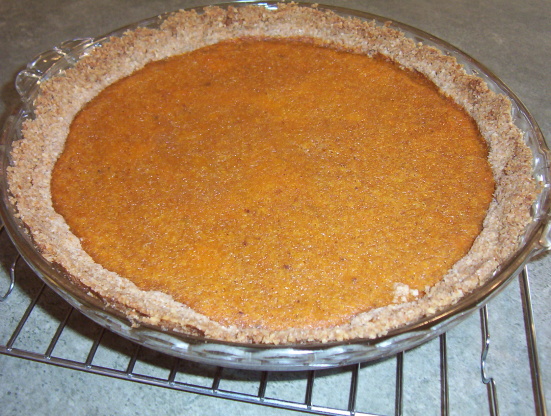 Gabbie brought these to work for our "Soul Food" luncheon. Everyone raved about it, so I got the recipe and tried it with Splenda. My family loved it too.

I found this a tad too sweet but my bf absolutely loved it. So much so that it was completely gone way to fast! This was also my first time making sweet potato pie and I'm definitely gonna make this again!
Boil potatoes until tender and remove jackets.
Cream potatoes with butter.
Add the rest of ingredients.
Pour in pie crusts and bake at 350 for about an hour.