Gâlat / Galat Dagga - Tunisian Spice Mix - North African
Um Safia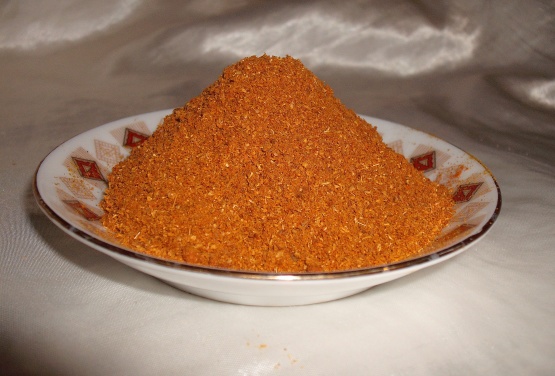 This is a traditional spice mix native to the southern part of Tunisia. Use it to enhance the flavours of various North African delights - especially tagines & stews. This is a simple but effective blend & a good base for many recipes..............
Put everything in a spice or coffee gringer (or mortar & pestle) & grind until powdery. (You might want to grate your nutmeg instead of grinding with the other spices).
Store in an airtight container in a cool dark place & use within 6 months!