Fuss-Free Biryani Chicken
Biryani is an authentic Indian dish that combines highly seasoned rice with meat, fish or poultry. This is an easy take on the authentic dish.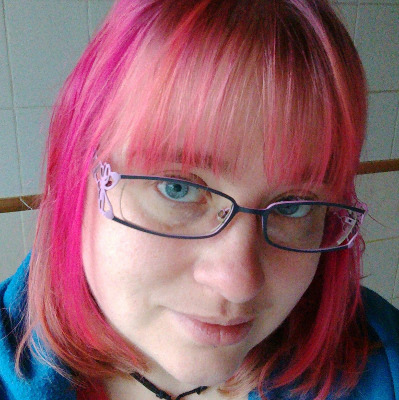 I tried this last night, but I had to add a few tablespoons of tomato puree to make the sauce stick to the chicken a bit more. I then took a large pot, added a thin layer of boiling water, added storebought precooked pilau rice, added a layer of the chicken and another layer of rice on top of that. Put a lid on it and let it sit on low heat, steaming and warming up the rice, for about 20 minutes and then served. Otherwise the chicken was very nice, not too spicey but definately curry-y :)
In a large frying pan set over medium high heat, melt butter.
Lightly sprinkle chicken with salt and pepper.
Add chicken to pan and cook until lightly browned, about 2 minutes per side.
Whisk curry paste with wine until fairly well blended.
Pour over chicken.
Reduce heat to medium-low.
Cover and simmer until chicken feels springy, about 4 minutes per side.
Remove chicken to a platter.
Loosely cover to keep warm.
Then increase heat to high and boil sauce until reduced to approximately 3 tablespoons, about 3 minutes.
Stir in sour cream, if using.
Drizzle sauce over chicken and serve with basmati rice and stir-fried crunchy vegetables.