COOKGIRl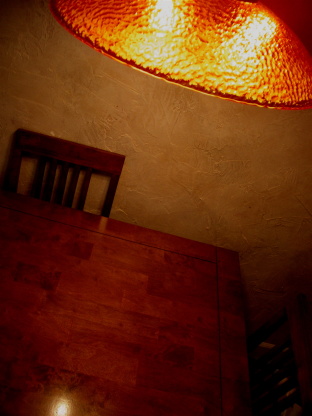 This is from The Queen of Clean, out of her book called Talking Dirty with the Queen of Clean. It works really well, especially on wood that is dry or needs some reconditioning!

Thank you for this recipe for a safe natural and effective cleaner. I used Pledge before and always worried about the kids ingesting some of the residue, now it really doesn't matter if they eat some of it or not. I used this on my very thirsty dinner table and it worked well
place in a clean container and shake it up well before each use!