Bergy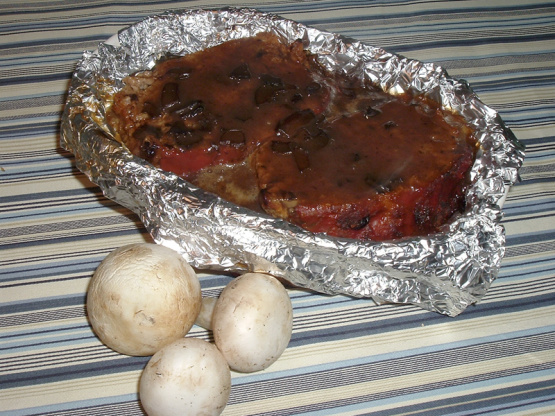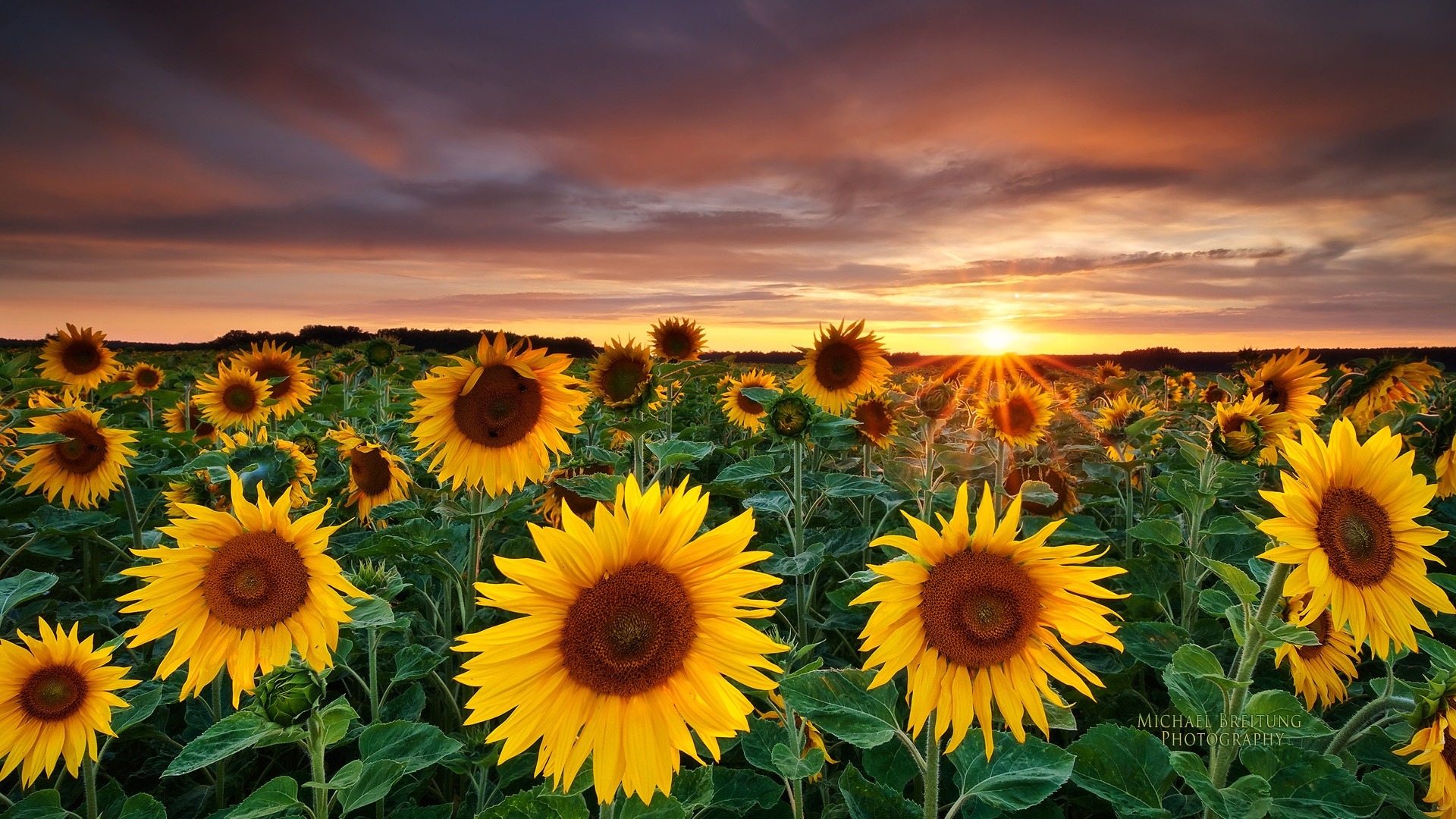 Another 5 star "star recipe". I did use a vegetable cube due to a vegetarian daughter, and threw in a few more mushrooms-we had this for the gravy portion of "fries and Gravy" for Canada Day. This would be excellent for a baked or twice baked potato topping.
Melt the butter in a small saucepan.
Add the onion and mushrooms and fry gently until they are very well browned.
Dissolve the stock cube in the hot water and add to the saucepan.
Add the blended cornflour or Bisto and heat, stirring constantly, until thickened and smooth.