Delicious frosting for my "Fudge Cake" or any chocolate cake recipe! Very decadent! (Cook time is after mixture comes to rolling boil)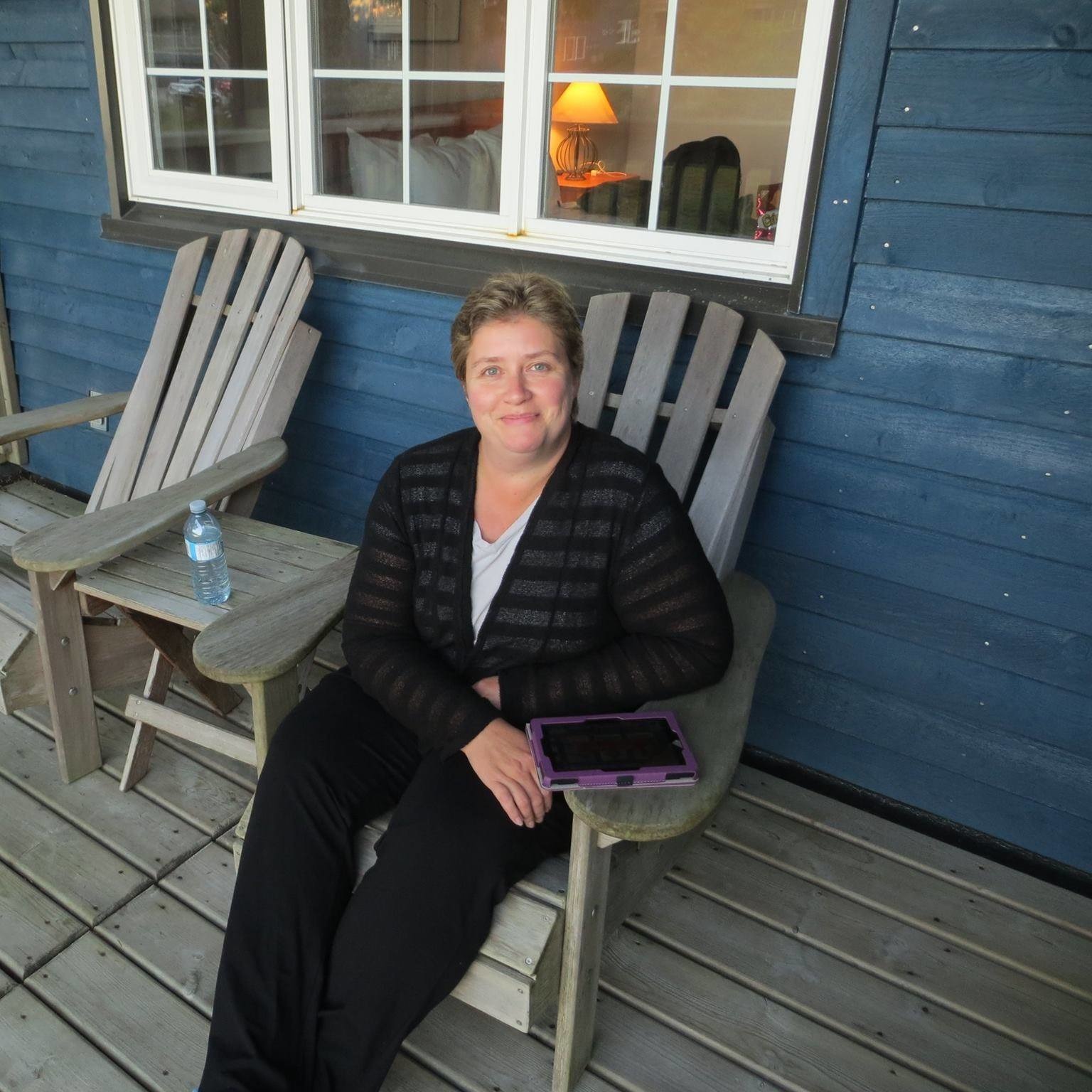 This did not turn into frosting at all.I went by the recipe exactly.It just turned into a pale blob of sugary slop.All those ingredients ended up in the garbage.I was skeptical about making an icing without icing sugar,I didn't have any.I should have just went and bought some and made my usual recipe.
Mix all ingredients except vanilla in sauce pan.
Stir over low heat until chocolate and shortening melt.
Bring to a full rolling boil, stirring constantly.
Boil 1 minute.
Remove from heat and beat until lukewarm.
Add vanilla.
Beat until looks ready to spread.
Use to frost my Fudge Cake or your favorite chocolate cake recipe!