AngelaTN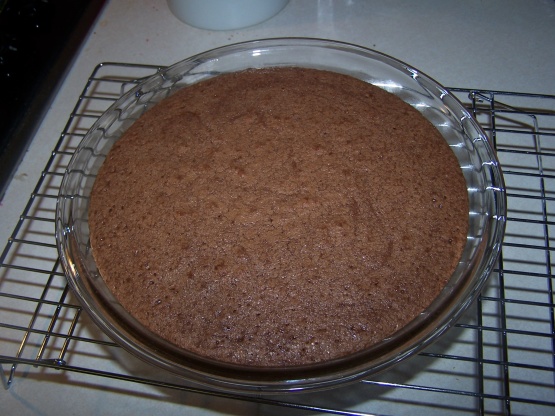 I have not tried this recipe yet, But I am going to try to sometime this week.
Beat eggs in small mixing bowl.
Blend in sugar and melted butter and margrine.
Combine flour,sugar and salt, add to butter mixture.
Stir in vanilla and nuts (if wanted).
Pour into lightly greased 8-inch pie pan.
Bake at 350 for 25 to 30 minutes or until almost set (pie wil not test done).
let cool and then cut into wedges.