Yummy fudge - Flight Attendant special for a pick-me up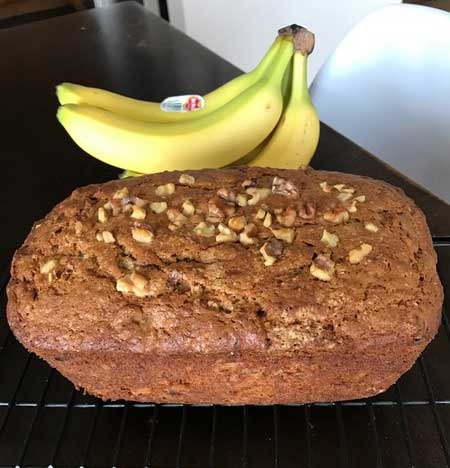 This recipe is a no-fail, delicious version of fudge. I've made all kinds of fudge and always go back to this because it is reliable and taste great. Make sure you use a good brand of chocolate chips -- I use Nestle.
melt and mix in a double boiler.
Avoid stirring after; pour on butter paper lined tray.
Wait 24 hours.