I think this is one of the first things I ever cooked! I make this in my electric frying pan, but you can do it stovetop if you have a big enough covered frying pan. Since it's made with egg noodles, it's not a traditional style lasagna, but it is much easier to throw together. Just brown the beef and layer. Don't mind all the steps - you are just layering.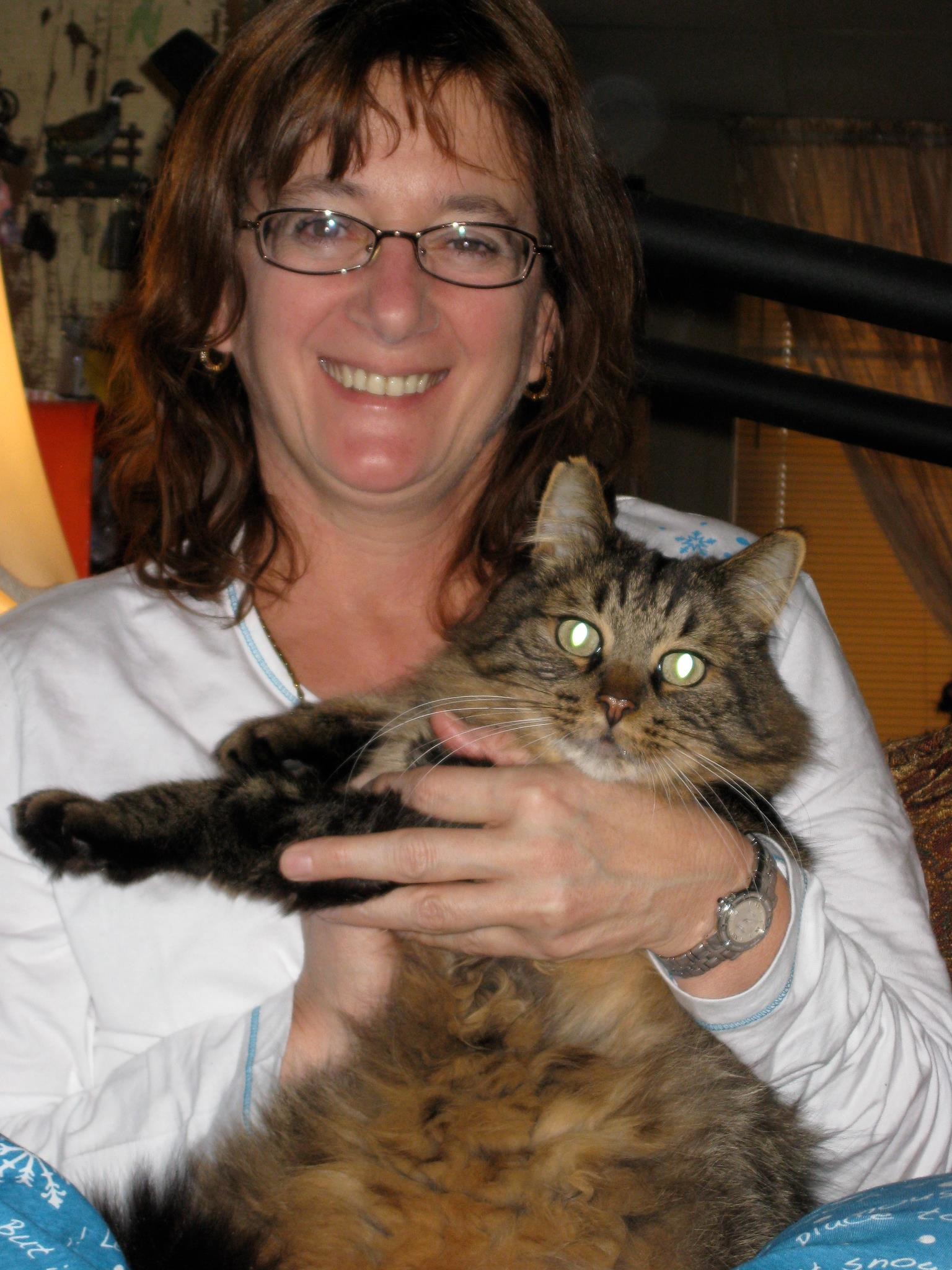 Made this tonight and it was very yummy. I really enjoyed the flavors of it. Really great that it is all in one skillet and quick to layer in skillet. I too added some onions when browning the beef. I was probably shy of 1/4 cup cottage cheese in my container, but it turned out to be enough anyways. I didnt have the need to add extra water while it was cooking, recipe had enough. Maybe cause I cooked it in my Le Crueset skillet and lid and it retained the heat and steam. I used shredded mozzarella because that is what I had on hand and it worked really well. This was a delicious recipe and thanks for sharing, I will be keeping this to make again. Made for the Holiday Tag '09
Melt butter in a heavy frying pan (or electric skillet). Brown the ground beef, breaking it up with a fork and spreading over the pan.
Sprinkle with half the dry spaghetti sauce mix.
Spoon on the cottage cheese.
Top with the noodles.
Sprinkle with remaining sauce mix, salt, oregano, basil & bay leaf.
Combine the tomatoes, paste and water & pour over.
Bring to a boil, lower heat, cover and simmer until noodles are tender - about 40 minutes. You may need to add a bit more water as needed during cooking (this seems to happen more when you make it stovetop).
Top with strips of mozarella cheese, let soften & serve.