Fruity Vinaigrette Dressing & Salad
From "Dining In" ... I never use iceberg lettuce, so I used hearts of romaine. It was so easy, but it's wonderful!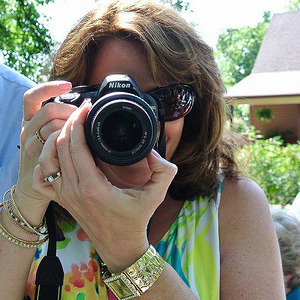 What an interesting flavor combination! I didn't have any artificial sweetener so I used sugar. I have a feeling the dressing wouldn't be as tart if you use the sweetener. I had trouble getting the cinnamon to blend in so I warmed the dressing in the microwave for about 15 seconds. It was just enough to make it come together perfectly. I added some walnuts in my salad and I also think it would be good with a little blue cheese added. :) Thanks for sharing!
Combine all dressing ingredients. Serve over iceberg lettuce with diced apples and craisins.