This is what I drink now instead of soda! So easy and so much better for you too! Use what fruit juice you like, but apple, grape and cranberry are favorites! This will be a favorite for kids and adults on hot summer days. Aadapted from Whole Foods.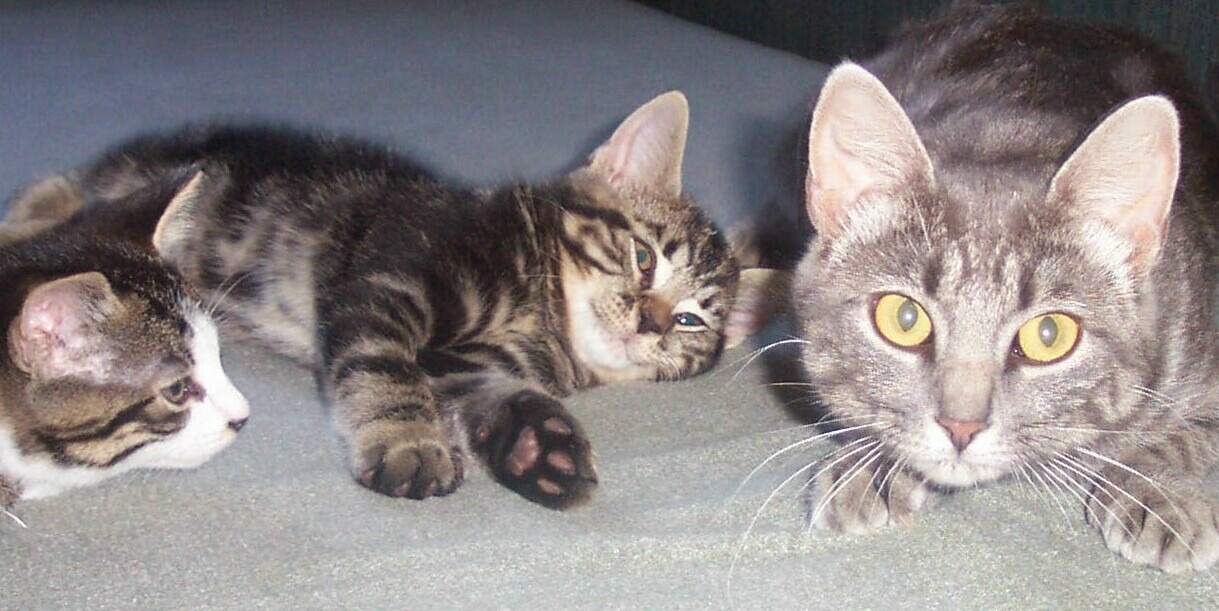 I love homemade soda's and this recipe does not disappoint. It is quick and easy to make, with terrific results. I enjoyed the first one so much that I tried a second. Made both the sodas with Del Monte Juices - Mango/Guava and Tropical Melody. Thanks so much for sharing yet another great recipe.
ice cube
2⁄3 cup fruit juice (such as apple, cranberry or grape-nectars are good too)
1⁄3 cup club soda (or tonic water or sparkling mineral water)
fresh fruit, for garnish (optional)
Fill a glass with ice cubes, then pour juice over ice.
Top off with club soda and stir well.
Garnish with fresh fruit if desired, and serve immediately.
Enjoy!