Fruity Grilled Chicken Salad Supper
Leslie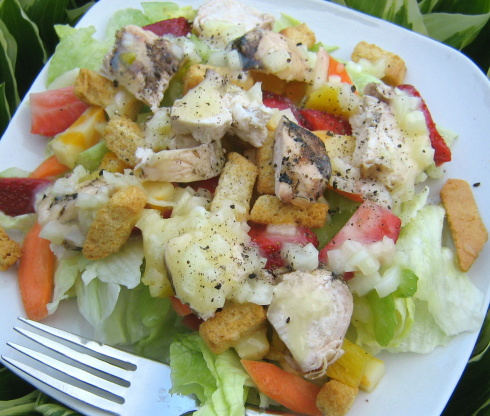 This is a delicous salad that is great for lunch or dinner. I serve it with cheesy garlic bread and a glass of wine for a delicious meal. You can use the dressing listed, or your favourite, but I recommend a tangy dressing to offset the sweetness of the pineapple. Hope you enjoy!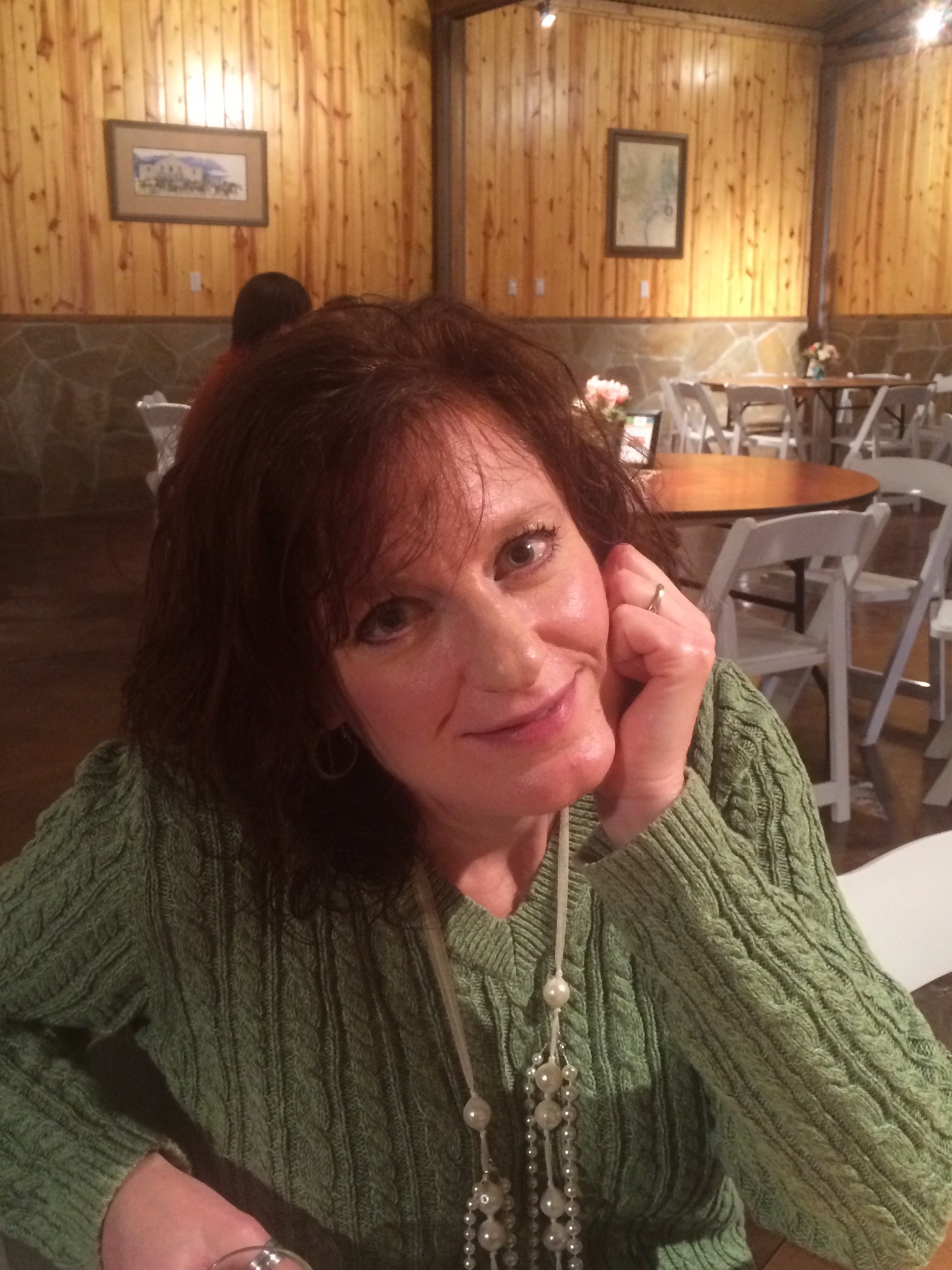 This was a fantastic and fast evening meal! Very tasty and nutritious to boot! I left out the asparagus and it was still amazing. The dressing thickens nicely after refrigeration as directed. Love the fresh fruit here! I used mixed baby spring greens and it tasted every bit as good as it looked. Thanks Leslie!
Dressing:.
Beat together egg and vinegar Put in a small pot and simmer, stirring well.
Continue to simmer, add sugar and onion and cook for 5 minutes.
Stir occasionally.
Chill in fridge for 1 hour.
Grill chicken on the barbeque and slice, refrigerate until ready to use or serve hot on top of salad.
Combine the rest of the ingredients in a large salad bowl.
Toss all ingredients together with dressing and serve on large plates.
Top with grilled chicken breast slices and freshly ground black pepper.