I've slightly tweaked it, but the original of this recipe came from the July/August 2005 issue of Home Cooking. Preparation time does not include the 4 hours needed to chill the salad.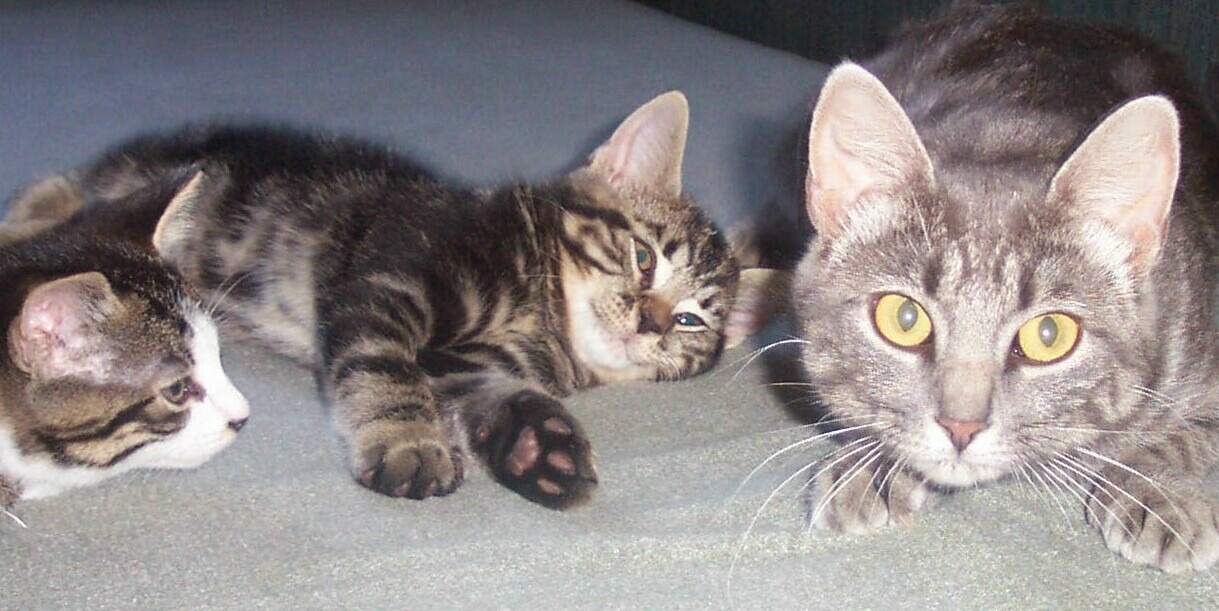 Wow, I really enjoyed this tasty salad Syd. I love sweet and sour flavors and this was perfect for me. I used balsamic raspberry vinegar and dried blueberries, raspberries, cherries, cantaloupe and candied aloe vera. This was wonderful with the shredded carrotes and spices. It made for a very tasty lunch. Thanks so much for sharing a recipe that I will enjoy again.
In a small bowl whisk together the vinegar, canola oil, olive oil cinnamon & pepper, then set the mixture aside.
In a medium bowl, combine the carrots, mixed dried fruits & the oil/vinegar, stirring to mix well.
Refrigerate at least 4 hours before stirring again & serving.