Fruited Oatmeal Brulee With Ginger-Maple Cream
Another addition for my Special Breakfast series! Oatmeal gets all dolled up. Feel free to choose diffrent fruits if you prefer other kinds. If you are lucky enough to have one of those blow torch thingies for the brulee, have at it. I must use the broiler in the oven, however. It keeps me humble, I guess.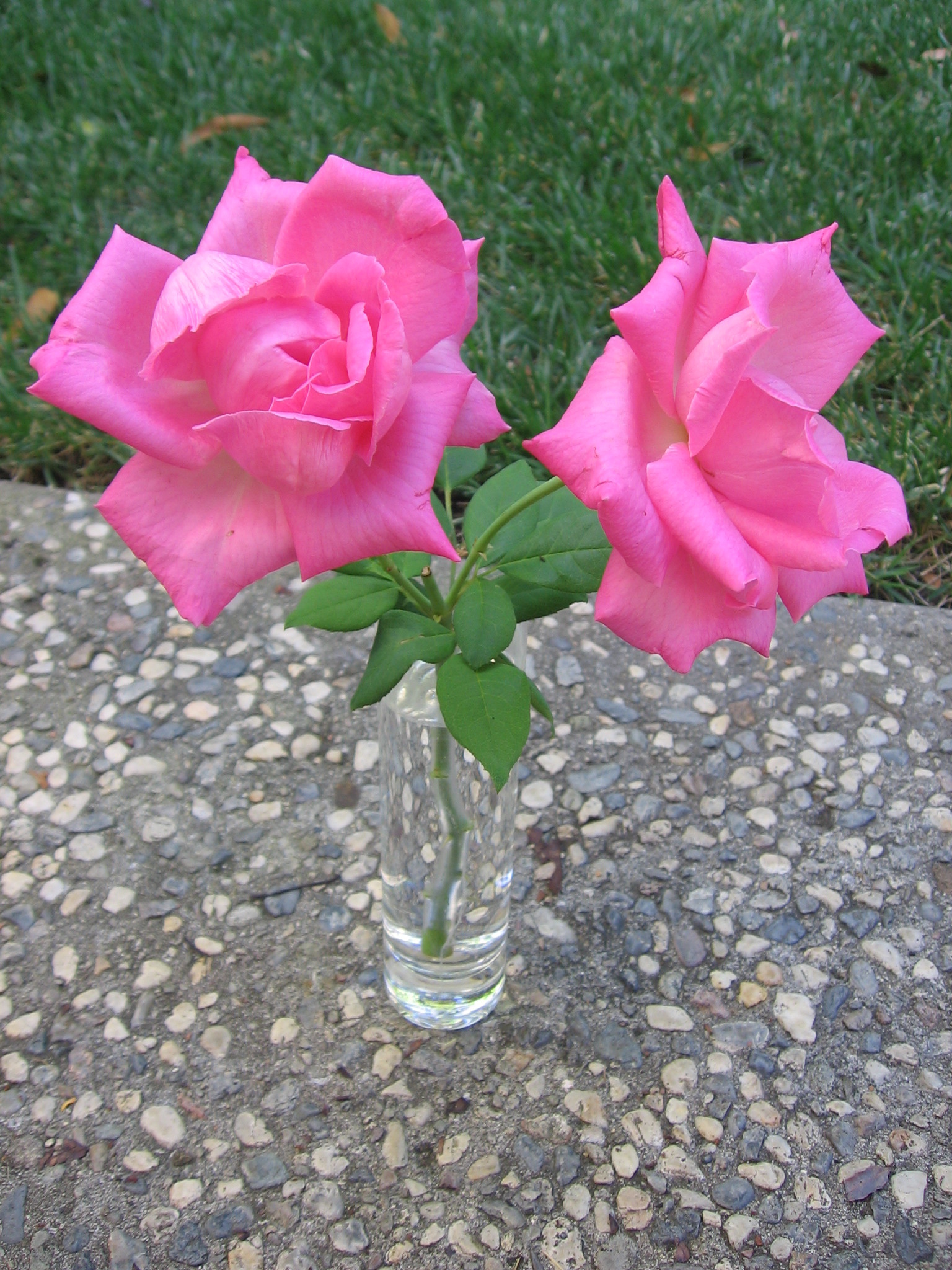 Top Review by Maito
This was very good. I used milk for the cream, half the brown sugar, and freeze dried raspberries instead of apricots, since I didn't have any. The only thing is, I couldn't quite get the bruleeing to work. I use ultrafine sugar with my torch all the time, but it didn't crisp up all the way or get brown here. It worked in Recipe #189837 (but there are bananas on top of the oatmeal). Maybe if you used more ultrafine sugar and sprinkled as you torched it might work - I'll have to try that. Thanks!
Bring cream, ginger, cinnamon and orange peel to simmer, cover, reduce heat and simmer for 10 minutes.
Remove from heat and stir in syrup and nutmeg and cover.
Bring water and salt to a boil.
Stir in oats and cook 10 minutes over medium low heat, stirring occasionally.
Add dried fruit, brown sugar and 1/4 cup of the Ginger-Maple Cream.
Cook 7 minutes longer.
Remove from heat and cover.
Let stand for 3 minutes.
Preheat broiler.
Strain Ginger-Maple Cream and discard solids.
Butter 4 1-cup ovensafe dishes.
Place 5-6 raspberries on the bottom of each dish.
Divide oatmeal evenly over raspberries, smoothing the tops.
Sprinkle each dish with 1 tbs of superfine sugar.
Place under broiler and cook 3-4 minutes or until sugar carmelizes.
Serve with remaining Ginger-Maple Cream.