This will get you the 5 servings of fruit a day reccomended by health experts.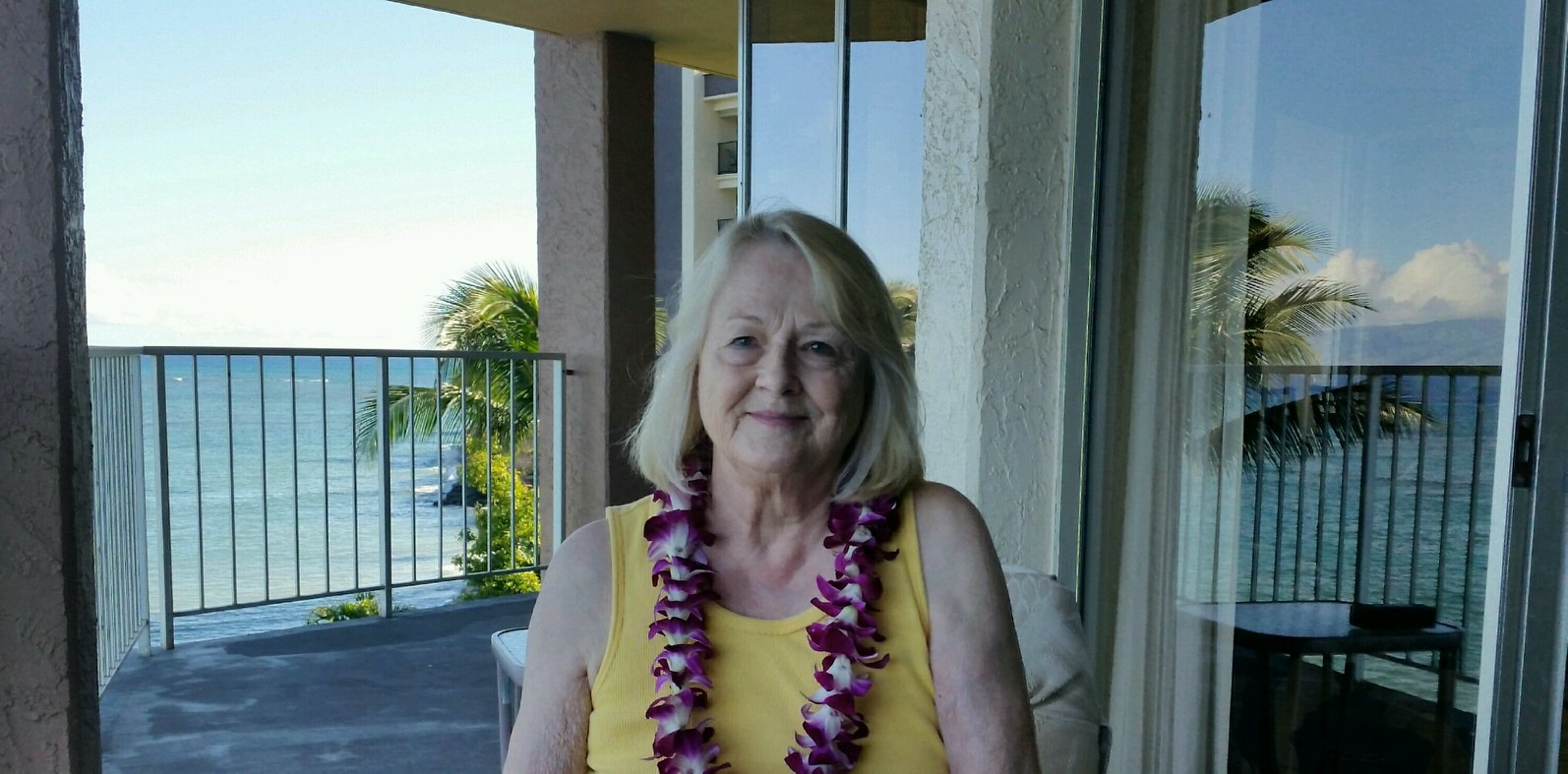 Nothing could be better than fresh fruit salad. Grapes were on sale, and I had frozen peaches in the freezer. The orange juice put it over the top. I think you could mix a little pineapple juice in too, and next time, I will try that. Thanks, Nez, for sharing.
Mix the fruit together.
Pour orange juice over.
Mix and chill.