This fruit salad is perfect for anyone trying to lose weight. 29.3g carbs, .11g saturated fat, 116.3 calories, 1.2g protein per serving.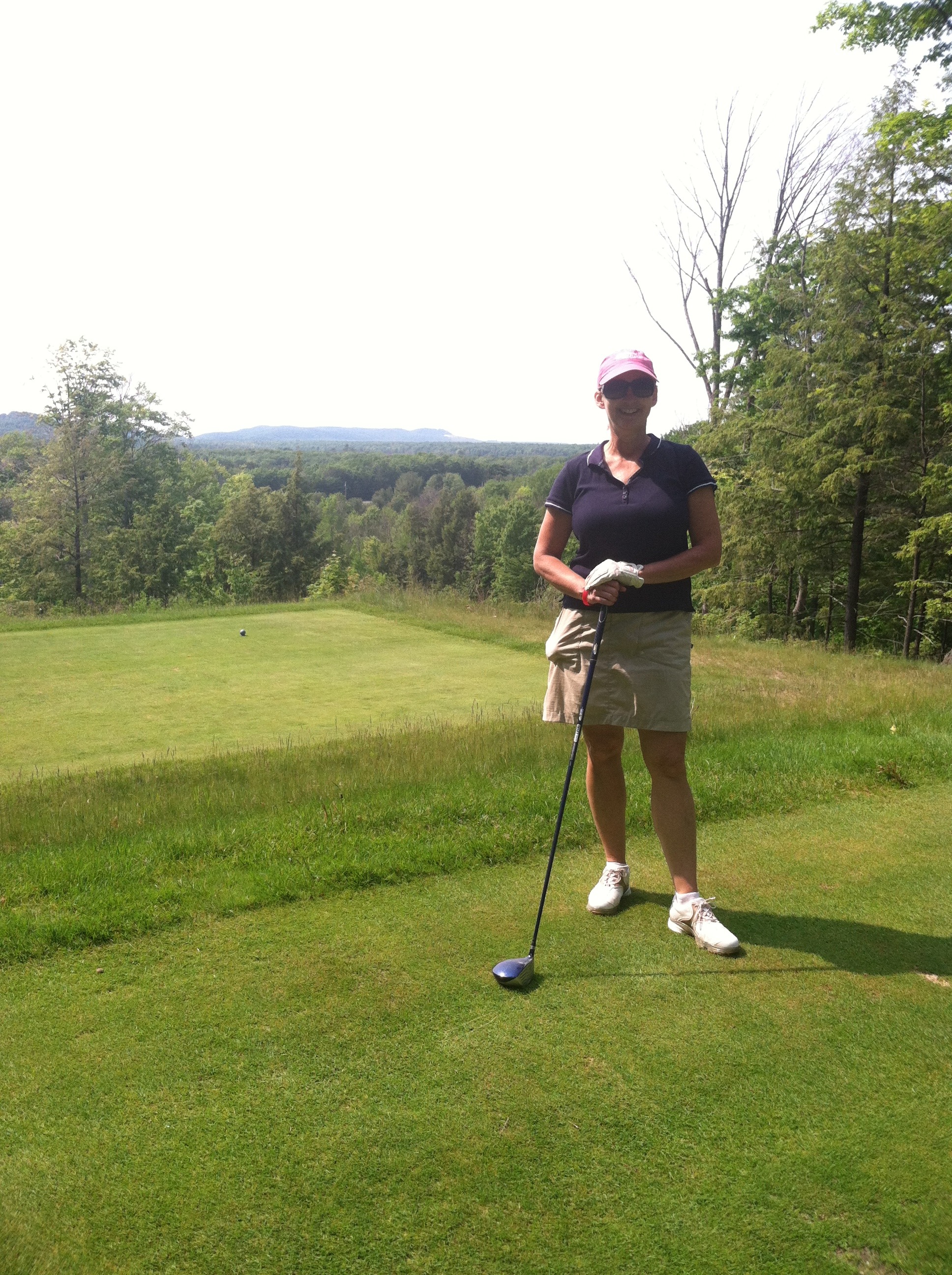 I took this fruit salad to a Mother's Day breakfast at my sister's house. It was a huge hit! Everyone commented on how delicious it was. The only thing I ommited was the mango. Thank you for a great fruit salad recipe!
1⁄4 cup freshly squeezed lime juice
1⁄4 cup sugar
1⁄2 pineapple, peeled, cored, and cut into 1-inch pieces

1

mango, peeled, pitted, and cut into 1-inch pieces

2

kiwi fruits, peeled and sliced
1⁄2 lb grapes, picked off stems
1⁄2 small melon, peeled, seeded, and cut into 1-inch pieces

1

pint any seasonal berries
In a small bowl, whisk together the lime juice and the sugar. Place cut up fruit in a large salad bowl, pour sugar lime mixture over fruit. Taste and adjust seasonings with more lime or sugar as needed.