Fruit and Whipped Cream Sandwich
I used to eat these in Japan when I was a child. It would come in either strawberry or mandarin orange. My mom would get these for picnics, or as a special treat. Great as a lunch, or a dessert, I suppose!! I don't know why we don't eat these here in the States, but we should start!!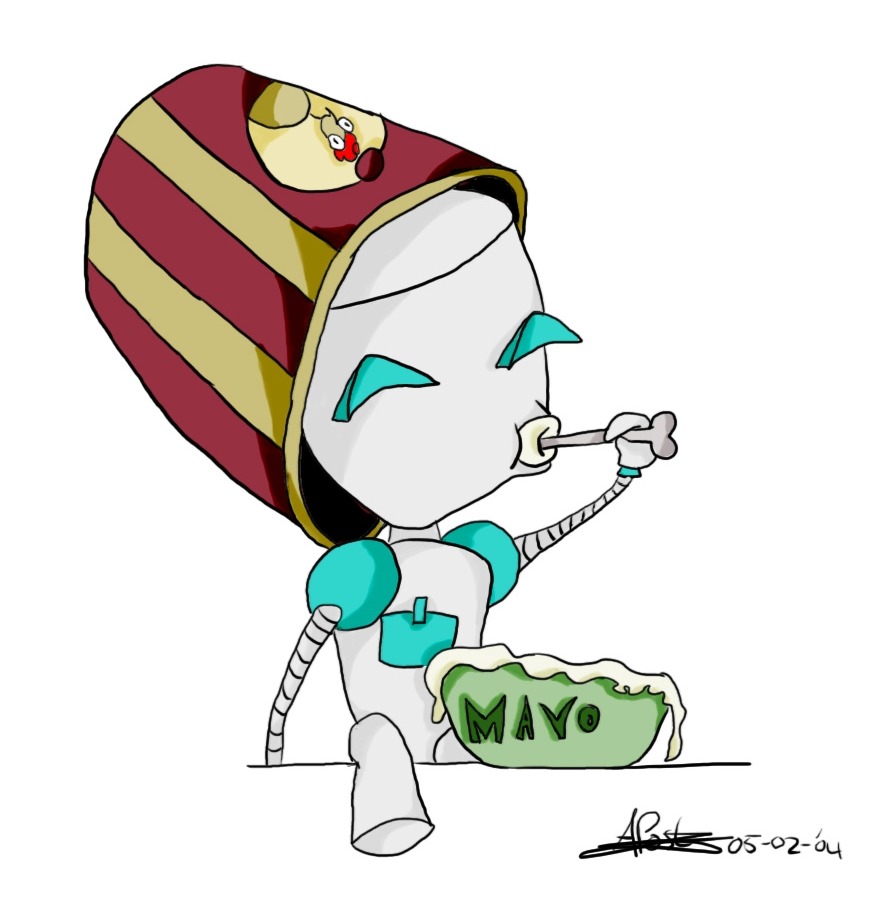 YUM!!!!! Why haven't I heard of this before??!! This was very tastey......I forgot to top it off with another slice of bread it was more open faced but still yummy. Next time I'llhave to remember to top with other bread slice. I didn't have canned strawberries but thawed sliced strawberries and it was still good. Would love to have this with fresh fruit, makes a wonderful and cool summer dessert. :-) Wonderful post!!!
2

slice white bread (potato bread is soft and fluffy!)

4-5

sliced strawberries or 118.29 ml drained canned mandarin oranges

59.14

ml sweetened whipped cream or 59.14 ml whipped topping
On one piece of white bread, spread whipped cream.
Layer strawberries or mandarin oranges.
Top with other slice of bread.
Enter pure bliss.