A delicious, healthy side dish.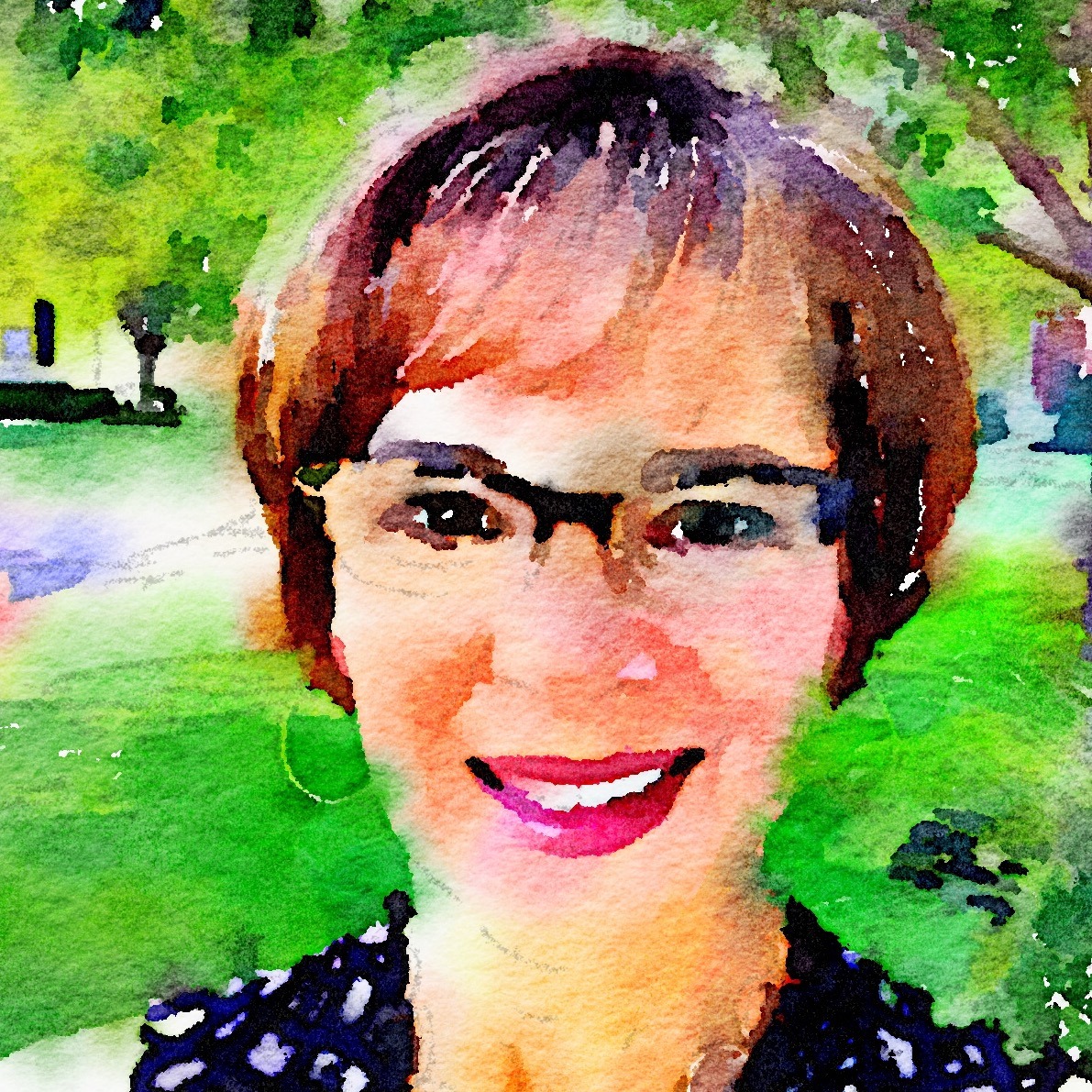 We really enjoyed the addition of toasted pine nuts and raisins for a very nice savory flavor. It was a great side dish with baked tilapia.
Use a med to lge sauce pan.
Cook pine nuts over low heat about 3 minutes or until browned, then remove from pan and reserve.
In same pan add 2 cups water, rice, juice, S&P and bring to boil; cover, reduce heat to low and cook until liquid is absorbed, about 15 minutes.
Uncover and stir in raisins, scallions and cilantro.
Let stand 5 minutes then sprinkle with pine nuts just before serving.