Frozen Peanut Butter Banana Pops
Great flavor & nice to have on a hot day & a kid pleaser.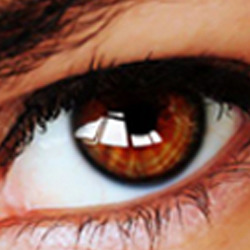 Very good! I made these with sugar free instant pudding, a thawed frozen banana, and crunchy peanut butter. This recipe made six (3-ounce) paper cup popsicles! Tagged for my Brain Freeze theme for My-3-Chefs 2013.
Blend milk and pudding mix in a medium bowl with a mixer at medium speed until smooth, about 1 minute.
Add peanut butter, banana and vanilla; mix well.
Spoon peanut butter mixture into 8 plastic ice pop molds or 8 (5oz) wax-coated paper cups.
If using pape cups, insert wooden craft sticks into the center of each cup; freeze until firm, about 2 hours.
ENJOY!