BE HAPPY!!! Serve with a twist of Lime! Margarita's are not a very sweet drink they have more of a tangy tartness!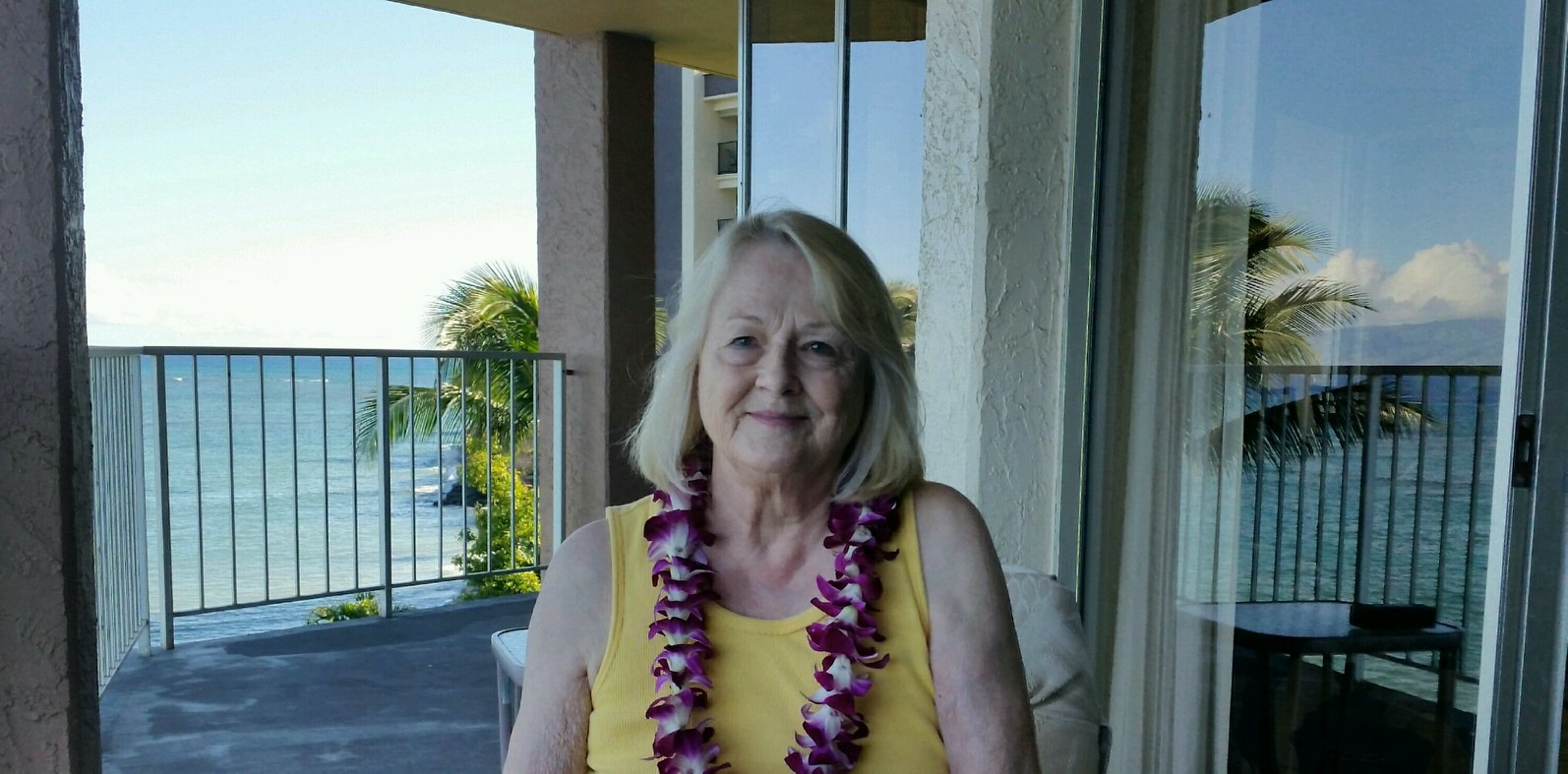 An excellent Margarita! Most Margarita's "bite back", but this one is smooth and mellow with just the right ingredient proportions for nice a salty/sour kick. I usually put Grand Marnier in my Margaritas, but this was a novel way to give just a "hint" of the Grand Marnier. Thanks for sharing this very good recipe.
1

cup tequila (your best)
1⁄2 cup triple sec (Cointreau or Grand Marnier)

6

ounces fresh lime juice

2

cups ice cubes

for rim of glass
Mix all the ingredients in a blender (except Grand Marnier and salt) till well blended.
Dip rim of Mararita glasses with Grand Mariner then into salt.
Pour in mix and drink away!