Rita1652
This thick and fragrant margarita pairs the sweetness of fresh mango with tequila and lime, making a delicious aperitif.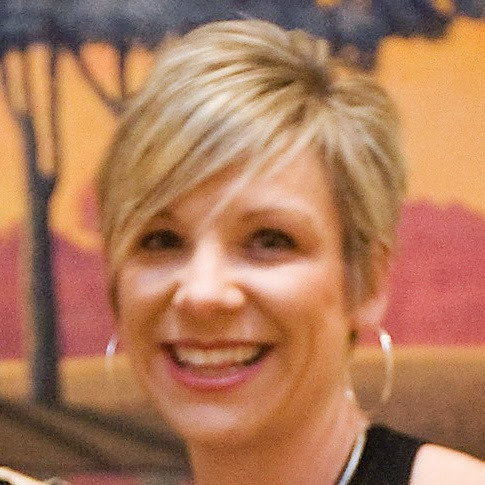 Top Review by jenne
Word to the wise. . .make sure that your mango is SUPER ripe. . .almost mushy and overripe so that it is crazy sweet and flavorful. My mango was ripe, but all I had to add much more fruit to get my drink flavorful and sweet. I added some fruit salad (mix of nectarines, kiwi, strawberries and blueberries) and a 1/2 a banana and WOW did that turn out delish!
Sprinkle the salt onto a side plate. Rub the rim of the margarita glasses with one of the lime wedges and dip the rims into the salt.
Mix all ingredients (except the salt and remaining lime wedges) in a blender until smooth.
Pour into the glasses and garnish with a fresh lime wedge.