YUM!! The perfect treat for a hot summer day or cold winter night!!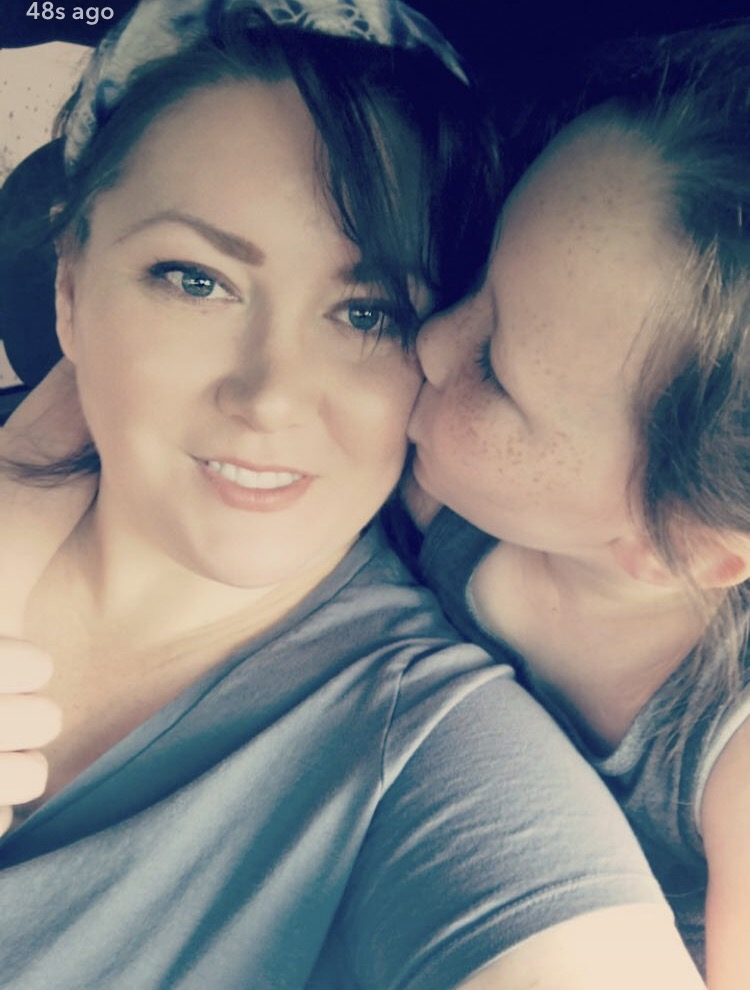 Nice refreshing treat for this evening! My little girl enjoyed it quite a lot. I liked it, but didn't LOVE it. Still a great treat to make for little ones :-) Made for Spring 2010 PAC.
5

ounces chocolate

2

teaspoons hot cocoa mix
1 1⁄2 tablespoons sugar
1 1⁄2 cups milk

3

cups ice cubes
whipped cream, to taste
chocolate shavings, to taste
strawberry (optional)
Chop Chocolate into small pieces and melt over stove.
Add Hot Chocolate Powder and Sugar to Melted Chocolate, stirring constantly, until well blended.
Remove Mixture from heat and slowly add 1/2 cup Milk and stir until smooth.
Cool Mixture to room temperature.
In blender, place remaining 1 cup Milk, Room Temp Chocolate Mix and Ice.
Blend on high until smooth.
Pour into glass and top with Whipped Cream and Chocolate Shavings.
Add a Strawberry to the top and serve!