Frozen Fruit Yogurt (for ice cream machine)
Ang11002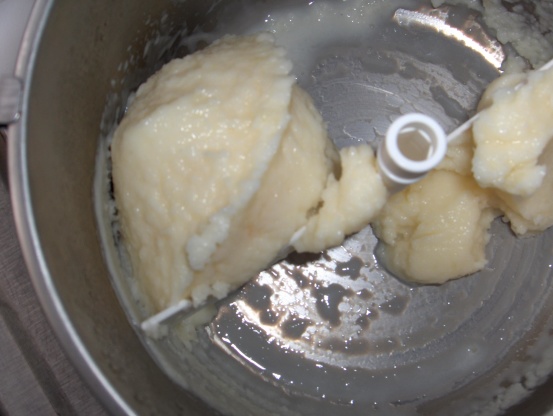 I frequently make this during the summer using my favorite fruits (strawberries or blueberries or peaches, mmmmmm!!), just about any fruit can be used....experiment!

I'm impressed!! I've made several ice-cream recipes in my ice-cream maker and was never very happy with them. This is great! I used fresh strawberries and made the regular version. It was smooth and delicious. I'll make this one again! Thanks!!
Blend all ingredients together until smooth.
Chill mixture (about 1-2 hours).
Pour chilled mixture into your ice cream machine and freeze according to manufacturer's instructions.