Frozen Fruit Salad Dessert
Like Capital-One, I don't leave home without it. For family or church gatherings, there's always a couple of requests for this oh-so-easy salad/dessert. Be mindful, though...it really freezes up and does take some time to thaw out enough to enjoy the full-bodied flavor. After all the times I've made it, though, I almost always forget to bring it out early as a salad. Sooo, once the meal is over I present it as dessert!!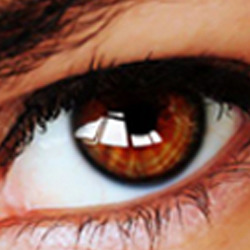 Light pink, creamy, and not overly sweet! I used Neufchâtel, and only 8-ounces maraschino cherries, then made as written. Made in an 8x8 dish, and seven 3-ounce popsicles for the grandchildren! Made for My-3-Chefs 2013 Brain Freeze theme.
Drain cherries, reserving 1/4 cup juice; set aside.
Combine cream cheese and pineapple with juice in medium bowl; mix on medium speed 3-4 minutes.
Stir in oranges, cherries, and cherry juice.
Gently fold in marshmallows and whipped topping.
Spread evenly in 13x9x2 baking pan.
Freeze until set.
Can be made one day ahead.