Frozen Berries With White Hot Chocolate
An elegant and easy dessert from The Barefoot Contessa. Cook time is approx.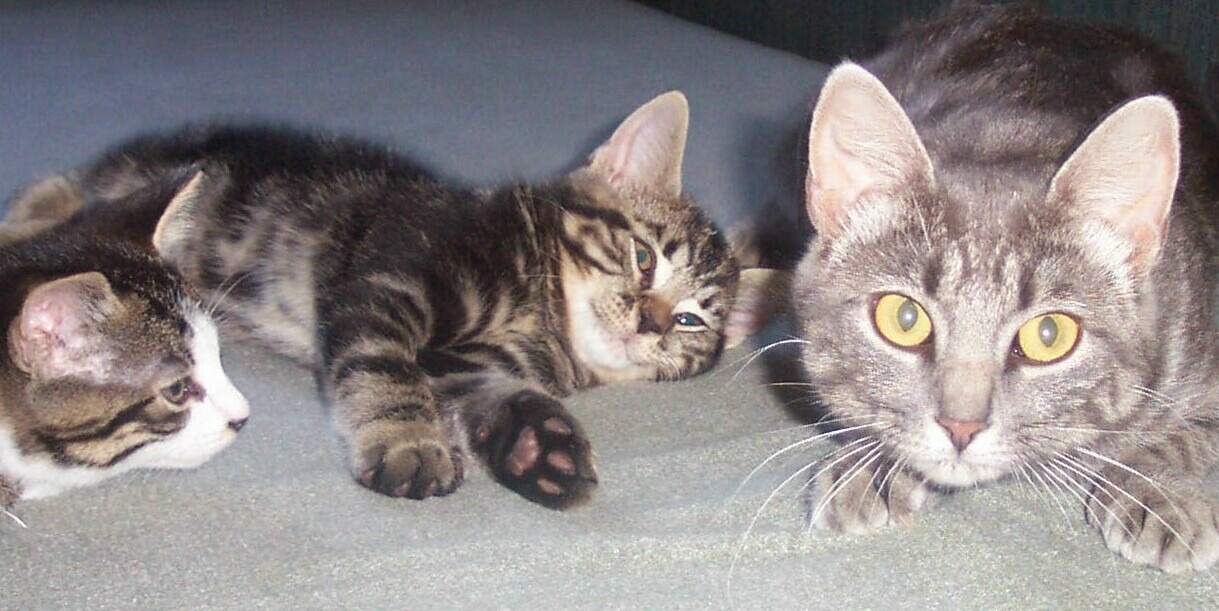 I made this delicious sauce, thinned it out a bit and used it as cocoa...It was wonderful, rich, mellow and extremely satisfying, I added the frozen raspberries to the bottom of the glass, garnished with whipped cream and a few peices of the leftover berry. It was wonderful, I will make this again as written very soon. Thanks for posting your very versatile recipe. Made for Comfort Cafe01/10 :)
Combine the chocolate, heavy cream, and the vanilla in a heat-proof bowl and set it over a pan of simmering water until the chocolate melts.
About 5 minutes before serving, remove the berries from the freezer and place them on individual serving plates. Ladle the warm chocolate sauce over the berries and serve.