Debbwl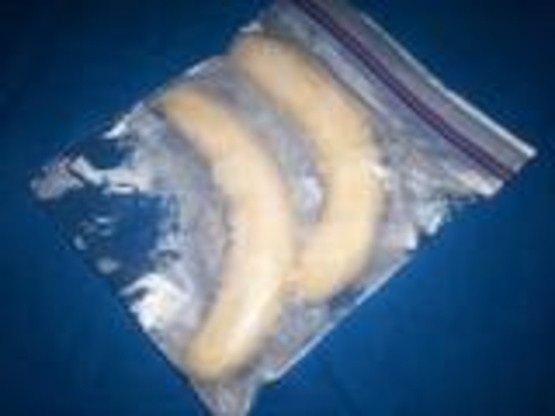 Based on a recipe from Jennifer Cornbleet's book, Raw Food Made Easy for 1 or 2 People. She says in its introduction, "Freeze your extra bananas so you will always have some on hand for quick shakes." Unfortunately for me, I froze my bananas before reading her recipe! I will update after I discover how truly difficult it is to peel a frozen banana! UPDATE: it's truly difficult! :( I will definitely go with this recipe the next time! :)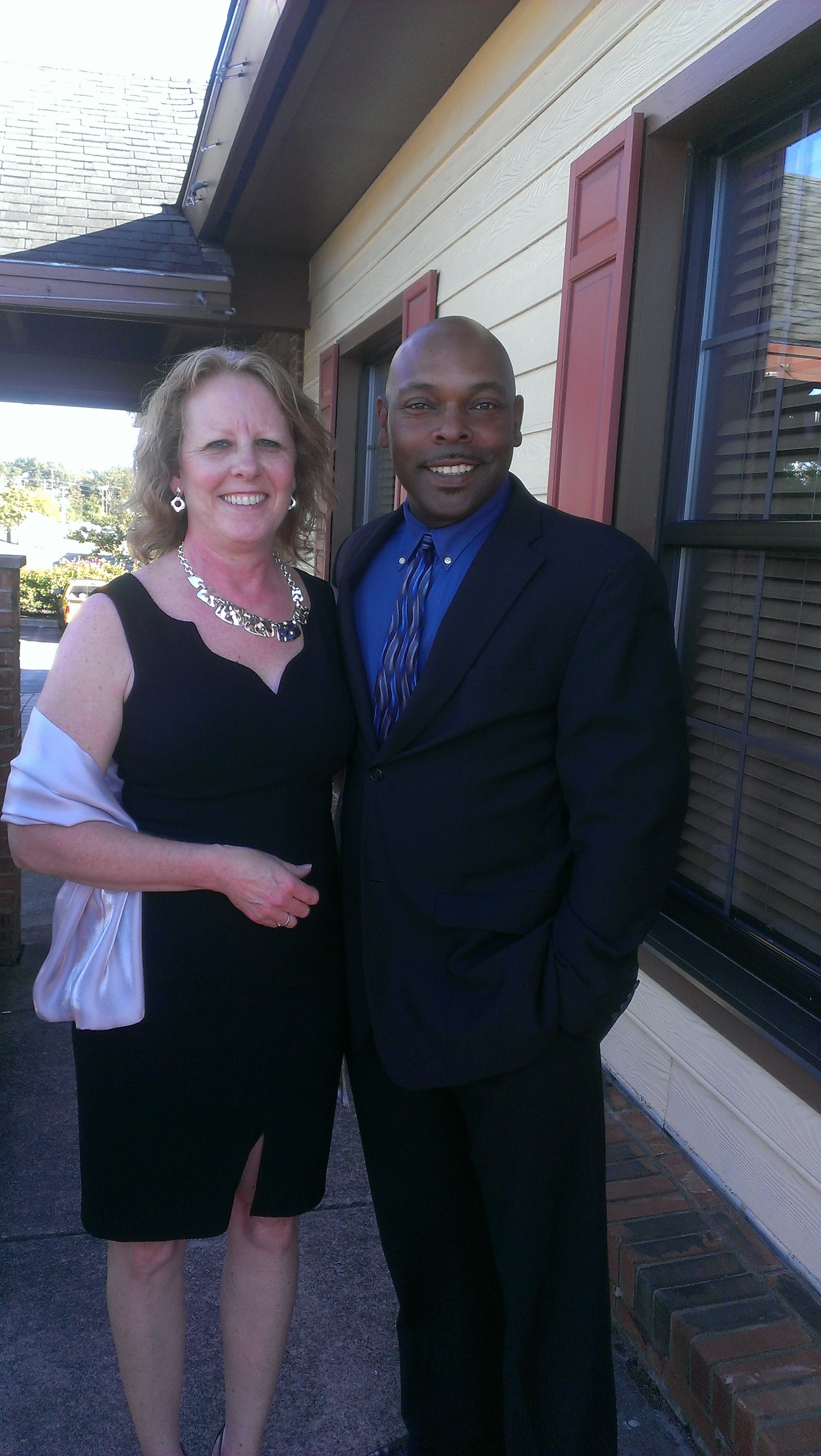 Funny...I never thought to do it any other way. Another helpful hint. I like to freeze mine in the qty that I need them in a recipe. I have a banana bread recipe that takes 4 medium bananas so I freeze either 2 per or 4 per bag.
4

ripe bananas, peeled

1

resealable ziploc bag (freezerable)
Place bananas so they are not touching on a plate and freeze for one hour. (This will prevent the bananas from sticking together.).
Transfer to a resealable freezer bag, pressing out as much air as possible before sealing the bag, and return bananas to freezer.
Frozen bananas will keep for up to one month.