Frozen Asparagus Risotto With Bacon
Spring brings us all this gorgeous but pricey fresh asparagus. I don't mind the expense for the pleasure of steamed spears. But I've found that in making risotto, using a frozen product often gives as much flavor, and is easier and cheaper. Step 6 is where I veer away from traditional risotto making - something I figured out when my kids were little and I wanted to be with them rather than stand at the stove, stirring. This early prep saves you at least 10 minutes of on-your-way-to-varicose-veins time.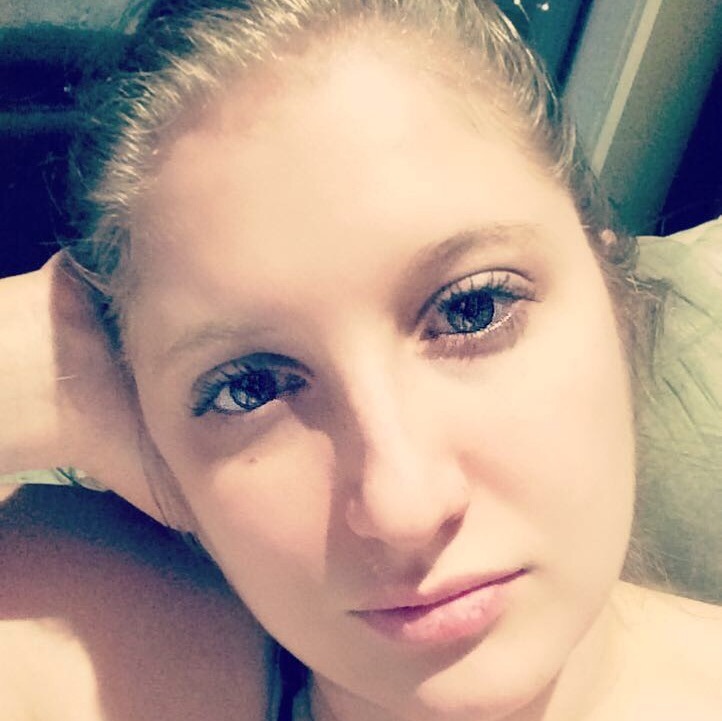 This recipe is fantastic! I had never made risotto before so I was a little nervous but it was super easy and it turned out to be creamy and flavourful!
Take a deep breath and say "Risotta-making is NOT difficult.".
Cut asparagus into 3/4" pieces. Set aside.
In a heavy-bottomed saucepan, saute the onion and bacon in 2 T butter for 3 minutes over medium heat.
Increase to high heat, add wine and reduce to half (about 3 minutes).
Add rice, salt and pepper and continue stirring on high for 1 minute.
Add 2 c of the hot chicken stock, lid the pan and turn off the heat.
Go walk your dog, call your girlfriend, write that chapter in your novel. It can sit there until roughly 10-15 minutes before dinner is served.
When you return, reheat the broth and crank up the heat on the rice.
Stir, stir, stir, adding a cup of hot broth everytime it starts to look a bit dry.
Sample a bit: does it seem a bit chewy but almost ready?.
If so, add the asparagus and stir until heated through, about 2 minutes.
Sample again. Ready? Remove from heat and add 1 T butter and cheese.