Frosty Pumpkin Ice Cream Pie (Oamc)
A twist to an all time favorite. A make-a-head treat. ***Note*** Great for OAMC. This recipe is easily doubled and freezes well. If properly wrapped this will keep 6-8 weeks in the freezer.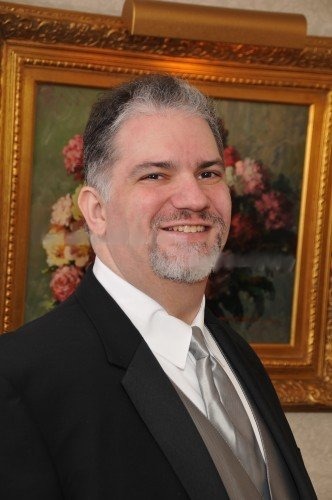 I always pre-bake graham crusts; this one had a little too much butter for that and the sides slumped. I was able to press them back up with the side of a metal measuring cup while it was still hot. The crust eventually solidified rock hard; it was very difficult to eat with just a fork. Next time, I might forgo the pre-bake. We used recipe #102281 as the filling and skipped the topping.
To prepare crust:.
Combine graham cracker crumbs with melted butter and sugar.Reserve about 3/4 cup of this mixture for topping. Press remaining crumb mixture firmly into buttered 9 inch pie plate. Chill 45 minutes before filling.
To prepare filling:.
Mix together the pumpkin, brown sugar, salt and spices. Stir ice cream to soften; then fold into pumpkin mixture. Pour into prepared crust. Combine reserved graham cracker crumbs with chopped nuts; sprinkle nut mixture over pie filling and freeze until needed.
When ready to serve add additional toppings carmel and whipped topping.